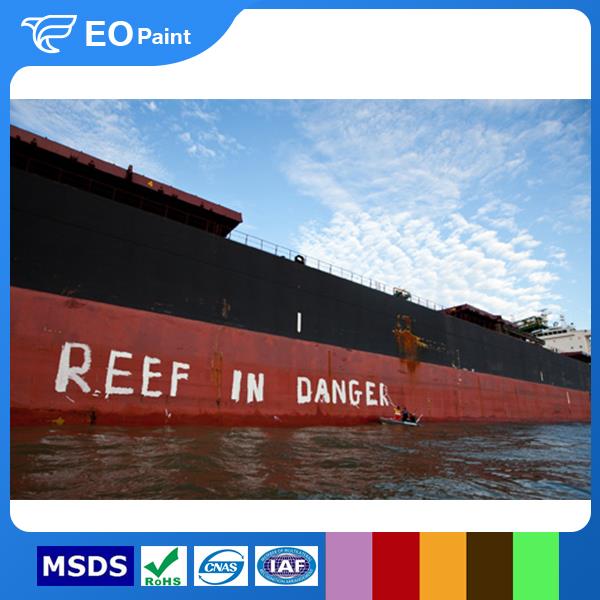 Ship Finish Paint
OEM: Acceptable
Free Sample: Yes
Delivery Port: Dalian, China
Payment Terms: L/C, T/T, PayPal, Western Union
Send Inquiry

1.Long-term protection against fouling.
2.Keeping the film surface smooth byhydrolysis.
3.One coat can reach 100μm of the film thickness.
4.Good workability.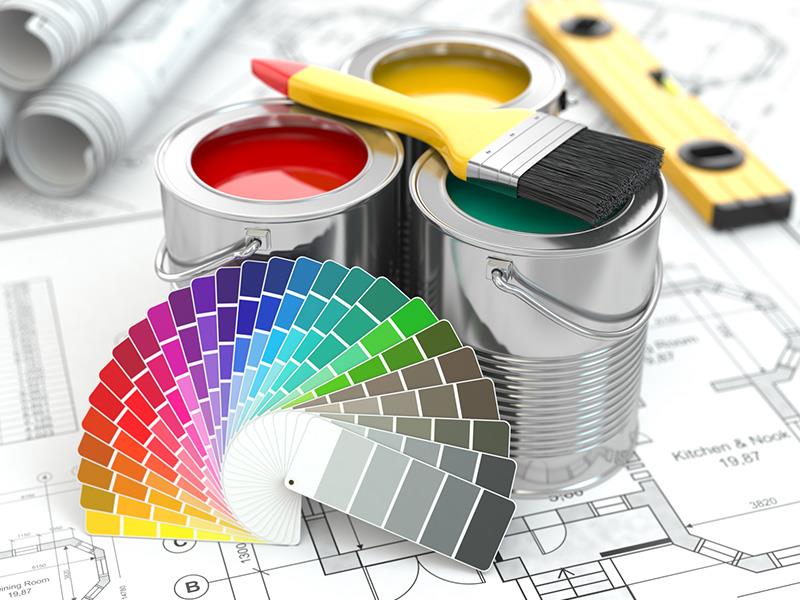 Coating accessory: Polyurethane primer, acrylic polyurethane enamel, polyurethane metallic paint, polyurethane metallic paint.
Mixture: mixing the main paint with curing agent as 2:1 (mass ratio, subject to packaging and labeling) and using a mechanical agitation mode to stir for 20 minutes until homogeneous.

Ship finish paint is used for topsides, superstructures, interior and exterior wood surfaces for maintenance of ships and new buildings.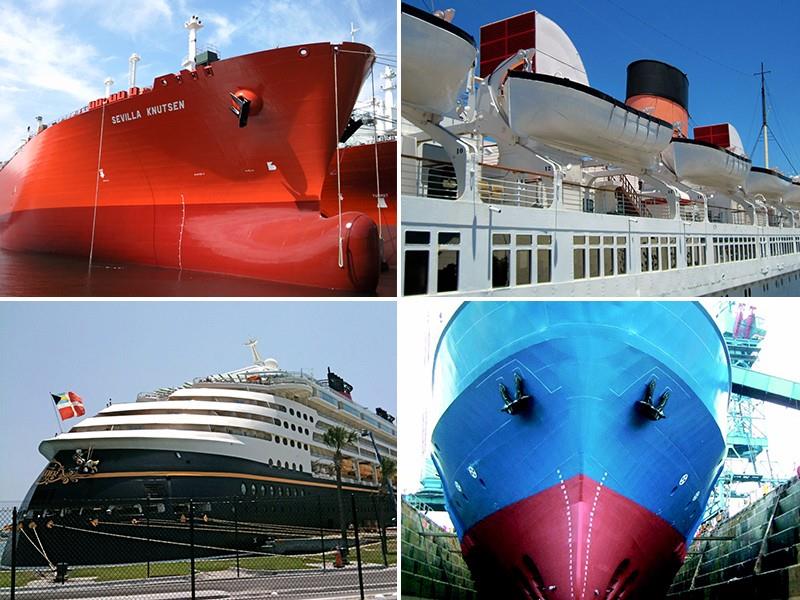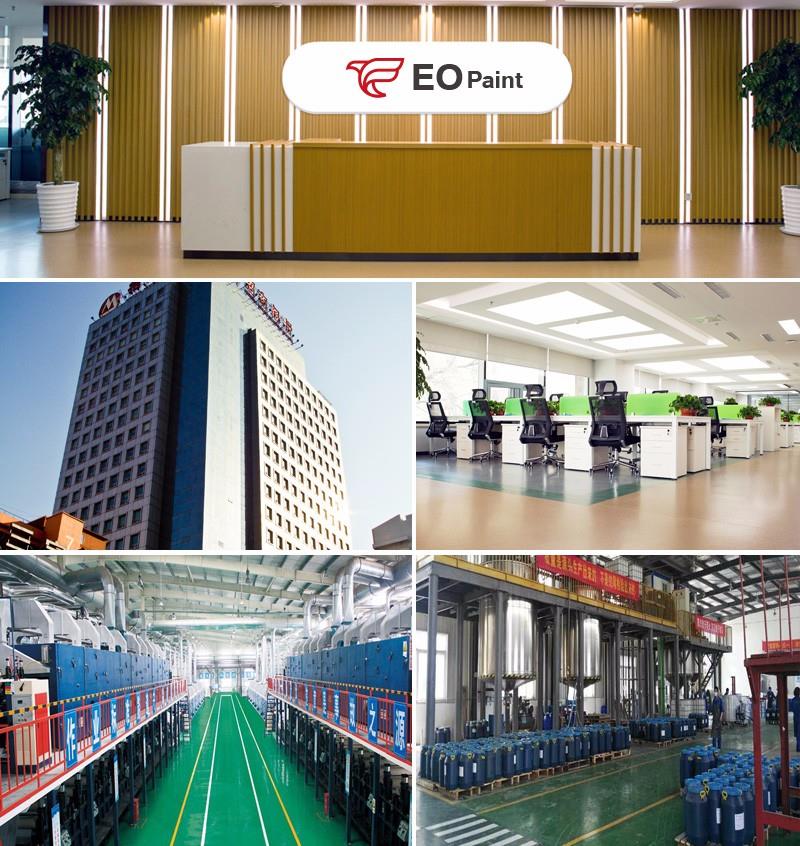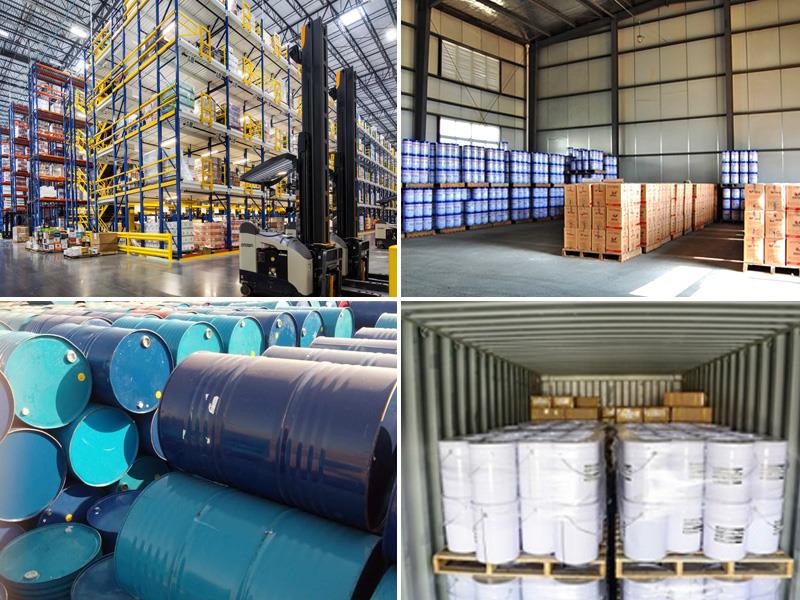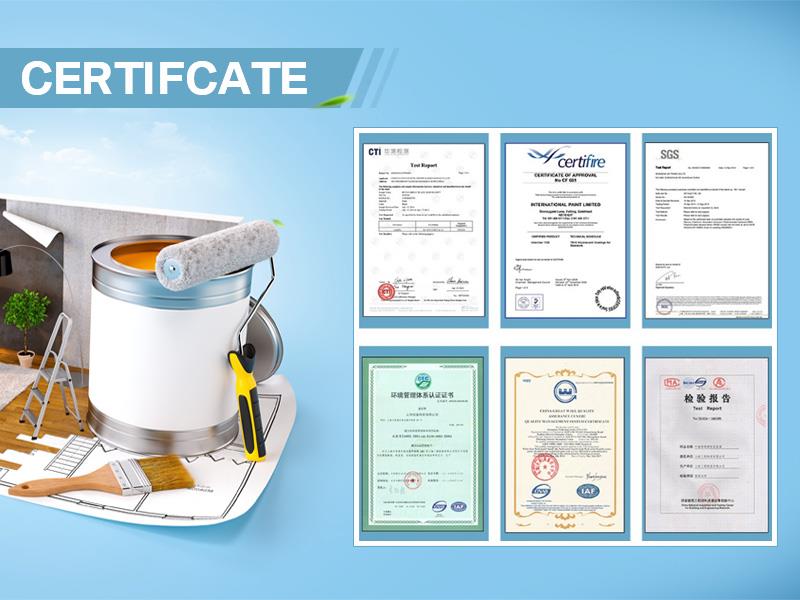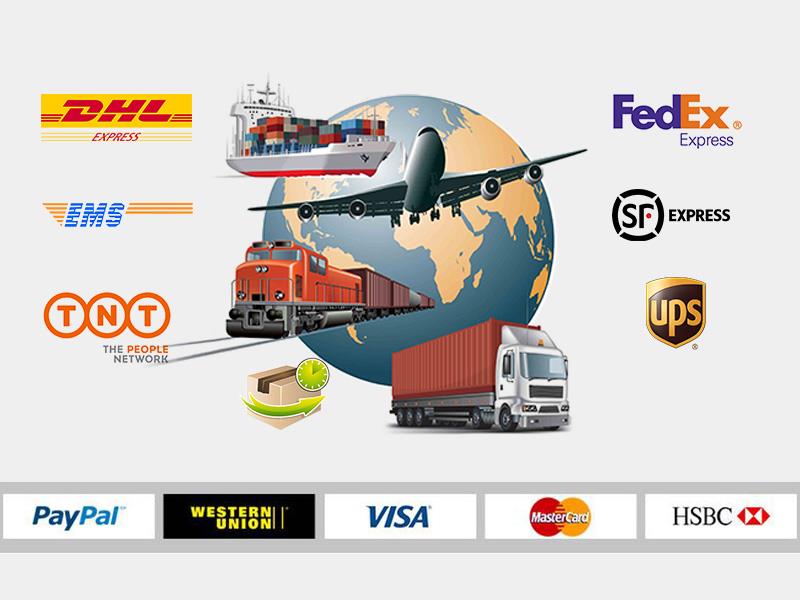 1. Do you provide OEM service?
Yes , we can . We are offering OEM service for several customers .
2. Can you supply the samples to test ?
Yes , we supply free samples of UV paint( less than 5 kg ) for our customers to test , but not including the freight fee .
3. What is the payment term?
The payment term of Ship bottom antifouling paint is TT 30% as deposit , 70% before shipment .
4. When the goods will be prepared well ?
Normally 7 days will be OK , OEM will take about 28 days
1.Ship finish paint is one of the top 5 Chemical Company in China.
2.Rich experience in Transport of Chemical liquid goods.
3.Response timely with professional workable advise.
4.Wide range of chemical product provided,your best one-step purchase choice.
5.OEM service provided.
6.Free sample for test.
Hot Tags: ship finish paint, China, manufacturers, suppliers, factory, wholesale, buy, cheap, low price
Related Products
Inquiry