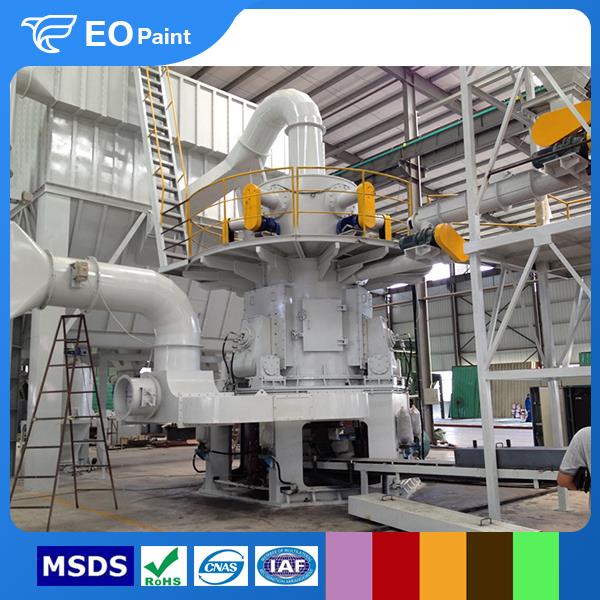 Bright White Machine Paint
OEM: Acceptable
Free Sample: Yes
Delivery Port: Dalian, China
Payment Terms: L/C, T/T, PayPal, Western Union
Send Inquiry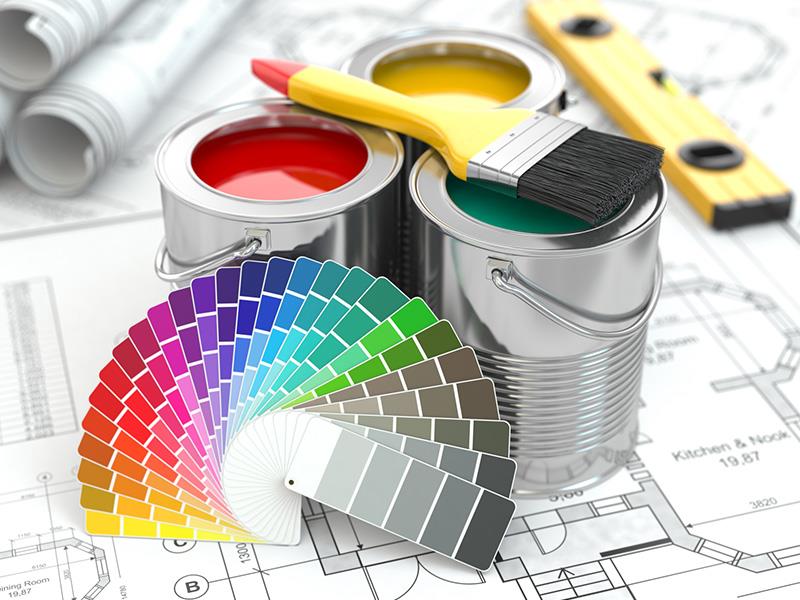 Chemical Components:
The paint (high light computer white mechanical paint) by the polyester resin, aromatic isocyanate and other components. This product is a two-component
Paint, curing agent can be used, the construction is simple.
Product Features:
Its easy to paint, dry at room temperature, but also low temperature baking, with excellent leveling and adhesion,
Its bright color, with high hardness, high gloss, high fullness, and has excellent flexibility.
Its corrosion resistance and excellent aging performance, especially for outdoor engineering machinery and other surface protection of decorative decoration.
Performance and Data:
1, for spraying, brushing, roller coating. Which spray better results.
2, paint ratio: paint - curing agent - thinner = 4-1 - amount, stir even before construction.
3, drying time: dry for 5-10 minutes, dry 24 hours.
Construction Requirements And Guidance:
1, The substrate must be clean, to ensure that no oil without clean dust. Available pickling,
Phosphating or white oil, solvent cleaning and other programs.
2, Special substrate should be sprayed with a layer of anti-rust primer, pay attention to strong solvent topcoat should not use weak solution
Paint, and spray paint in the primer dry, otherwise there may be bite the end. Supporting the use of the company's primer better.
3, Construction viscosity is generally 15-20 seconds (coated 2 cups). Paint viscosity relative to thicker,
In order to ensure the brightness of the paint film and paint adhesion, be sure to use the company supporting the curing agent and thinner.
4, The air pressure should be maintained at 0.5pa-0.8pa, to ensure that the fog fog good, to avoid taking oil, Float phenomenon occurs, the gun distance is 25-30cm is appropriate.
Storage Performance:
Store in a cool dry place, shelf life of one year. More than valid,
Try to apply, if not affect the quality, can continue to use.
Acrylic polyurethane car repair paint by the isocyanate prepolymer (also known as low molecular weight urethane polymer) and hydroxyl-containing resin composed of two parts.

Bright white machine paint is used in machinery, machine tools, shoe machine, textile machine, stone machine, large folding plate shears and other surface decoration protection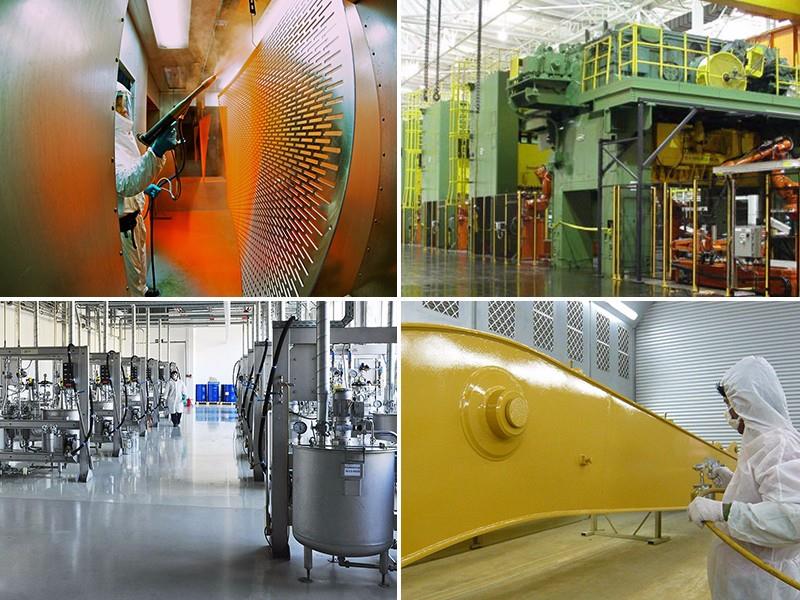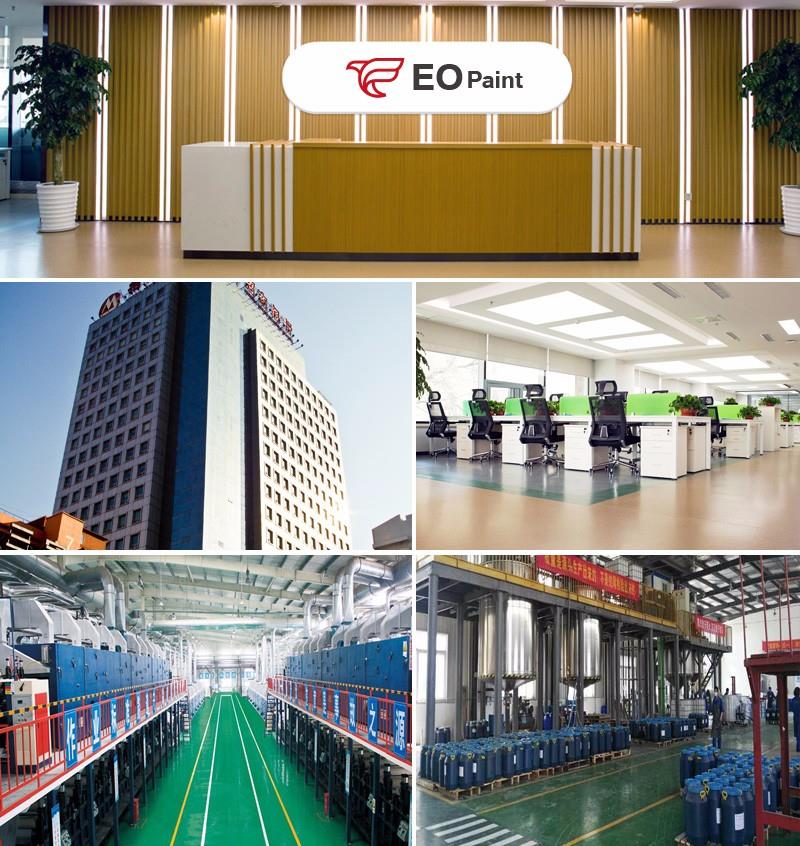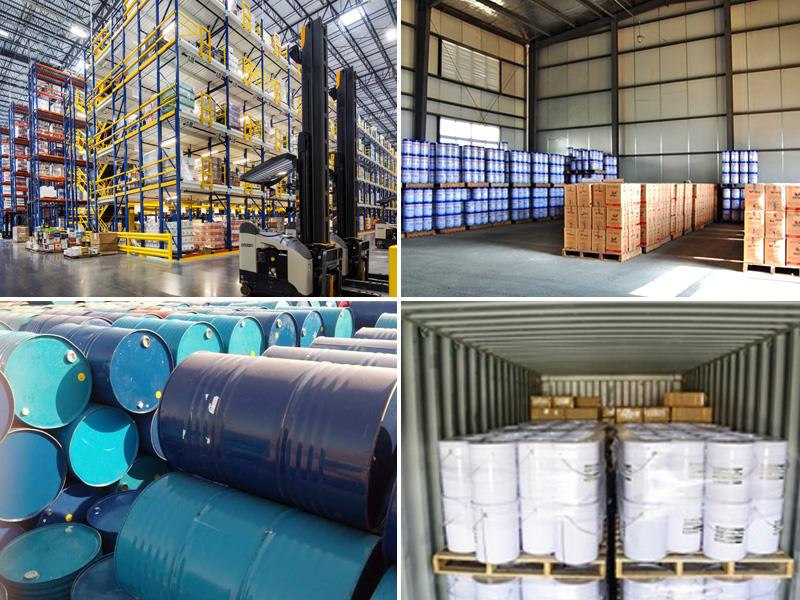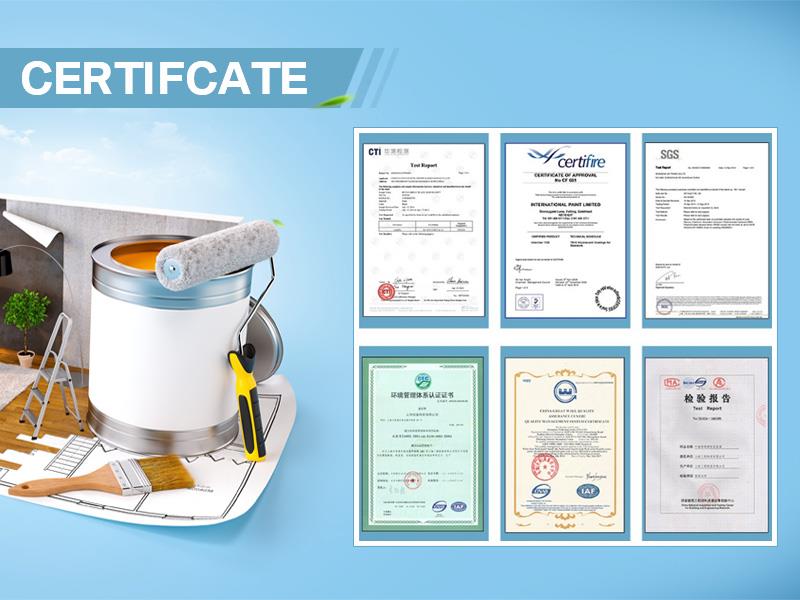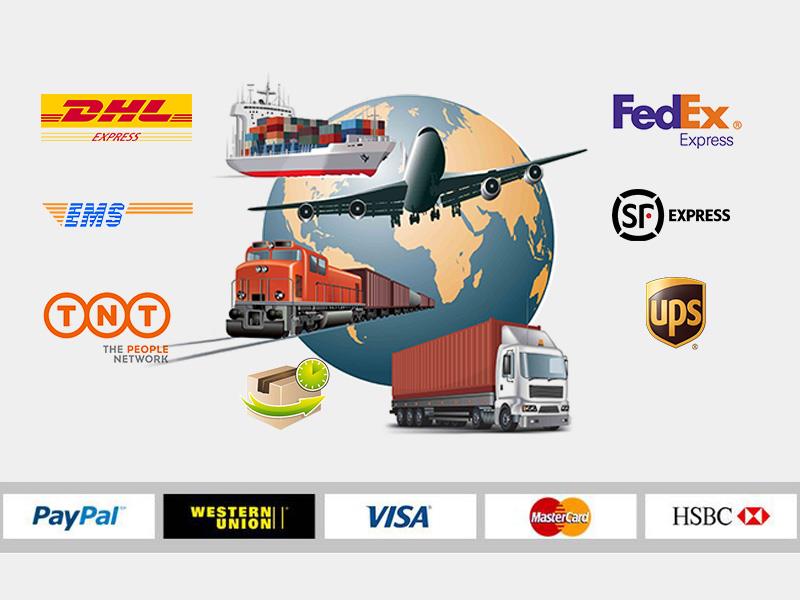 1. Do you provide OEM service?
Yes , we can . We are offering OEM service for several customers .
2. Can you supply the samples to test ?
Yes , we supply free samples ( less than 5 kg ) for our customers to test , but not including the freight fee .
3. What is the payment term?
The payment term is TT 30% as deposit , 70% before shipment .
4. When the goods will be prepared well ?
Normally 7 days will be OK , OEM will take about 28 days

1.Bright white machine paint is one of the top 5 Chemical Company in China.
2.Rich experience in Transport of Chemical liquid goods.
3.Response timely with professional workable advise.
4.Wide range of chemical product provided,your best one-step purchase choice.
5.OEM service provided.
6.Free sample for test.
Hot Tags: bright white machine paint, China, manufacturers, suppliers, factory, wholesale, buy, cheap, low price
Related Products
Inquiry