Our Company
EO Paint had its humble beginnings back in 2003, when it started operations within a small 1,000 square feet warehouse.
Despite the remote location, limited infrastructure and manpower, the founding members of the company persevered through all the tough and defining times. Through the continued support of its staff, suppliers, valued customers, and business partners, EO Paint grew from strength to strength.
Today, EO Paint is one of China's leading paint manufacturers.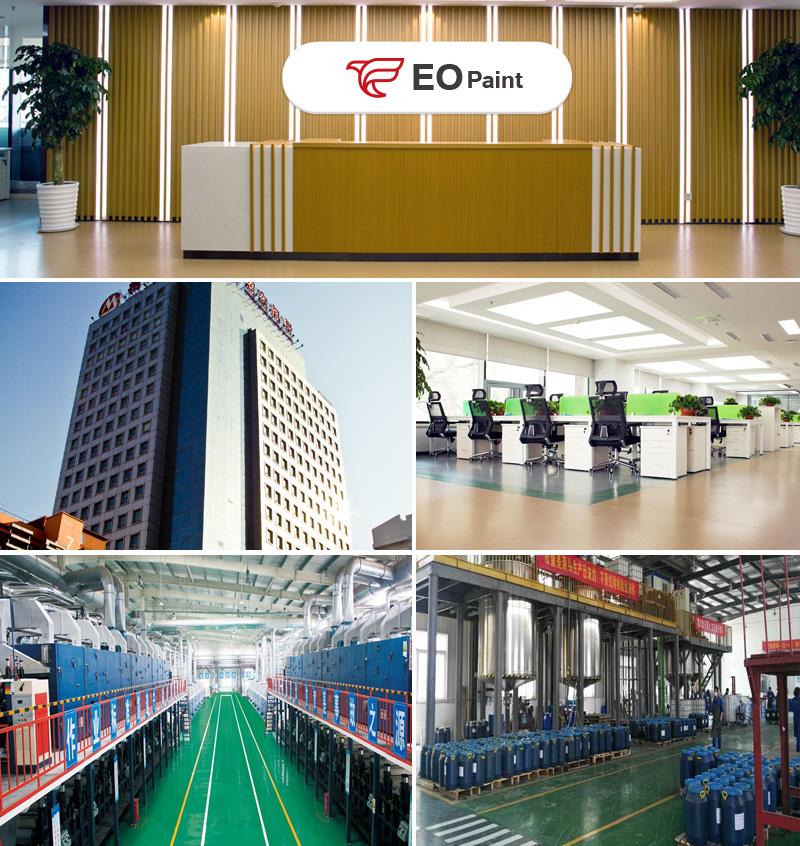 Our Products
EO Paint supplier a complete range of products to cater to the various industries.
Our repertoire of products can be found below.
Can't find a product you need ? We may have it anyway! Contact us and let us help you.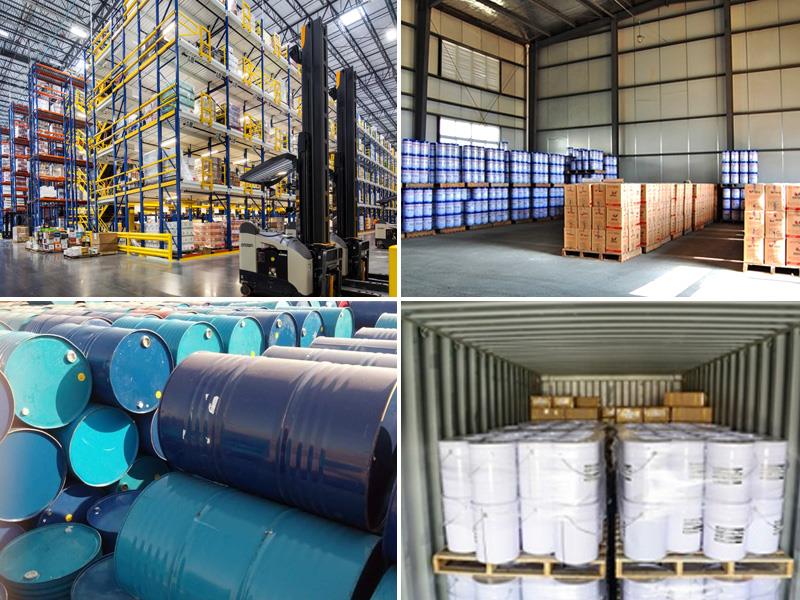 Our Services
At EO Paint, we focus on getting the custom industrial formula right through a balanced blend of quality products and reliable customer service. Using a combination of technical know-how, product customization and timely delivery, you can be sure that you are getting the most value for your money.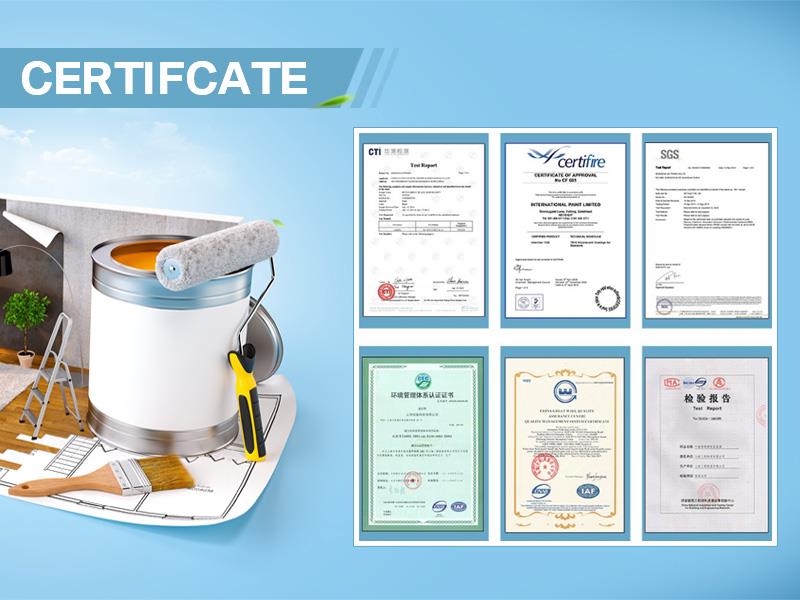 Color Matching and Product Customization Service
Have a particular color you would like to have, but cannot find it in our color card ?
Simply provide us with a color and substrate samples and we can match it for you !
Visit our Color Matching Services page for more information.
Need it urgently or in small quantities ? No problem! Our company offer the Express Color Matching services you need to complete your projects in time. Contact us today !