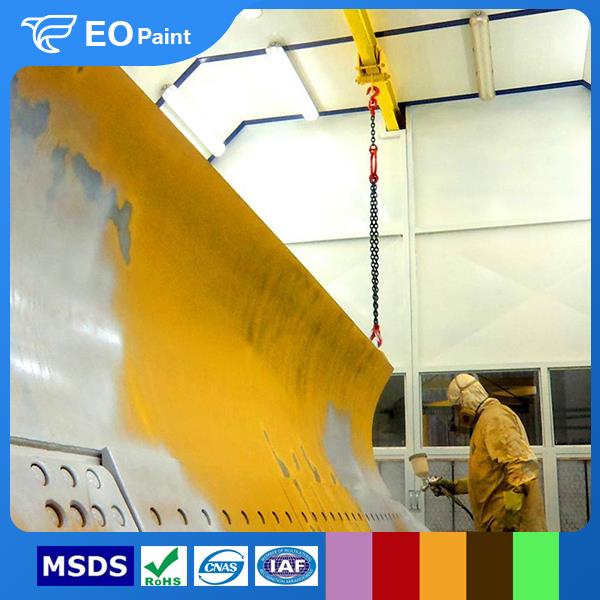 Heavy Anti Corrosion Paint
OEM: Acceptable
Free Sample: Yes
Delivery Port: Dalian, China
Payment Terms: L/C, T/T, PayPal, Western Union
Send Inquiry

1 Thick film is an important indicator of heavy anti-corrosion coating. General anti-corrosion coating coating dry film thickness of 100μm or 150μm or so,
And heavy anti-corrosion coating dry film thickness of 200μm or 300μm or more, there are 500μm ~ 1000μm, or even up to 2000μm.
2 Heavy anti-corrosion paint can be used in harsh conditions, and has a long-term anti-corrosion life, heavy anti-corrosion coatings in the chemical atmosphere and marine environment, Generally can be used for 10 years or more, even in acid, alkali, salt and solvent medium, and in a certain temperature conditions, Can also be used for more than 5 years.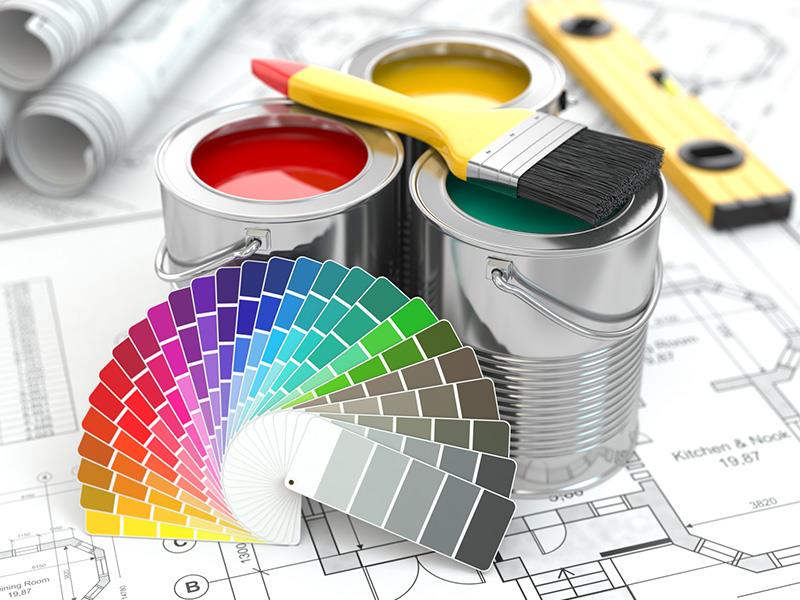 Heavy anti corrosion paint is used for a variety of containers and machinery, such as inside and outside the surface coating, underground steel structure, underground pipe for moisture, water, corrosion better. Also applies to the housing water-based crack repair water use.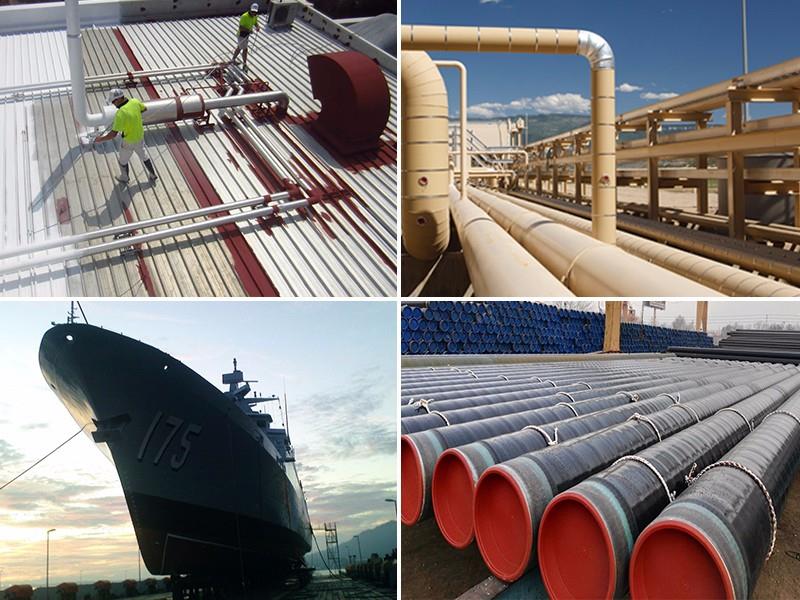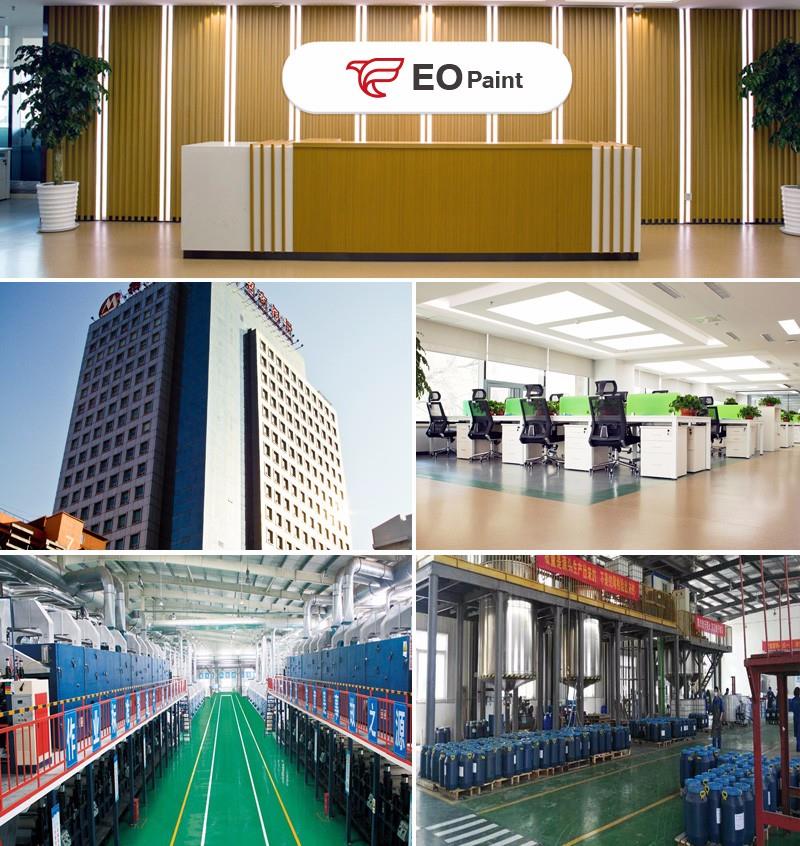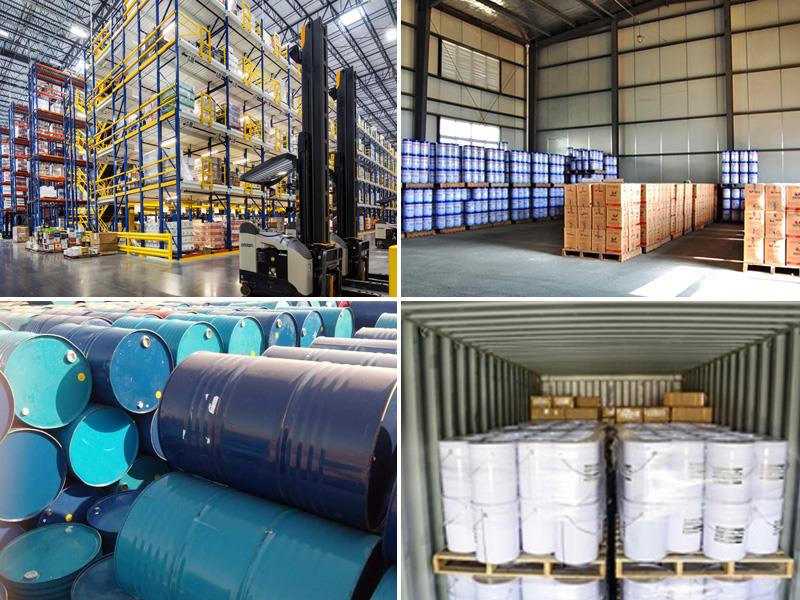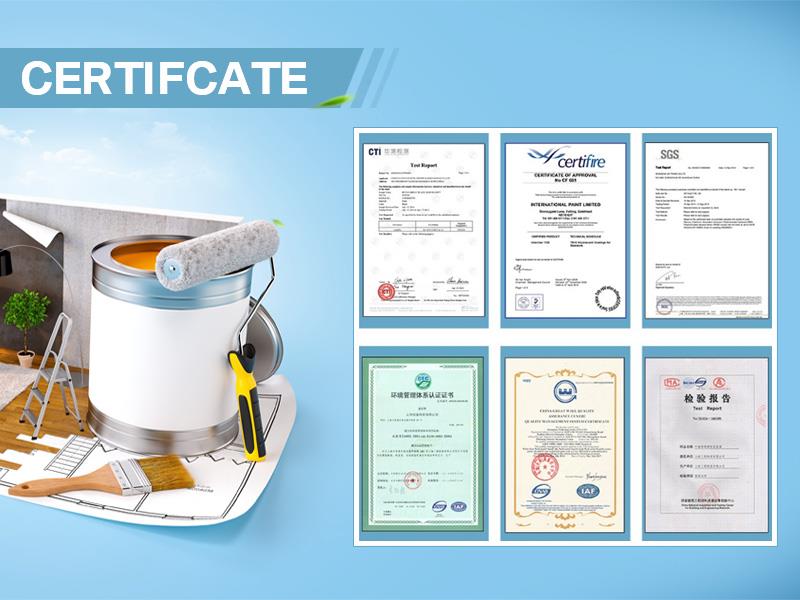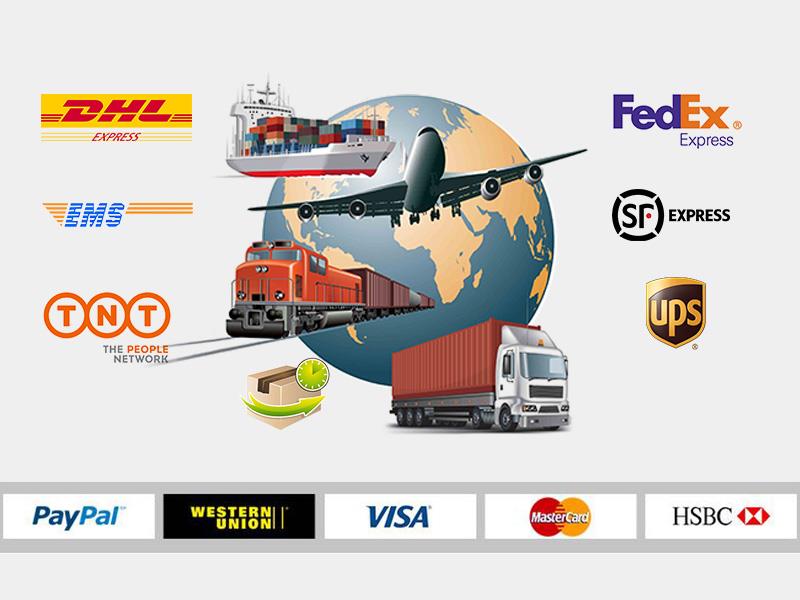 1. Do you provide OEM service?
Yes , we can . We are offering OEM service for several customers .
2. Can you supply the samples to test ?
Yes , we supply free samples ( less than 5 kg ) for our customers to test, but not including the freight fee.
3. What is the payment term?
The payment term is TT 30% as deposit, 70% before shipment.
4. When the goods will be prepared well ?
Normally 7 days will be OK , OEM will take about 28 days

1.Heavy anti corrosion paint is one of the top 5 Chemical Company in China.
2.Rich experience in Transport of Chemical liquid goods.
3.Response timely with professional workable advise.
4.Wide range of chemical product provided,your best one-step purchase choice.
5.OEM service provided.
6.Free sample.
Hot Tags: heavy anti corrosion paint, China, manufacturers, suppliers, factory, wholesale, buy, cheap, low price
Related Products
Inquiry