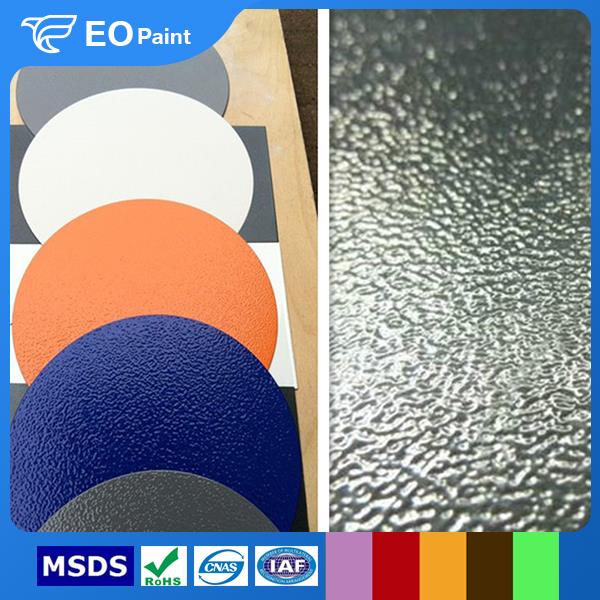 Matte Corrugated Machine Paint
OEM: Acceptable
Free Sample: Yes
Delivery Port: Dalian, China
Payment Terms: L/C, T/T, PayPal, Western Union
Send Inquiry

Matte corrugated machine paint adhesion, paint quick-drying, ripple three-dimensional sense of strong, decorative effect is better than other topcoats, can cover up the general rough substrate.
Is the domestic machinery manufacturers to use more of a new high-end industrial art paint, oil, temperature, water resistance excellent .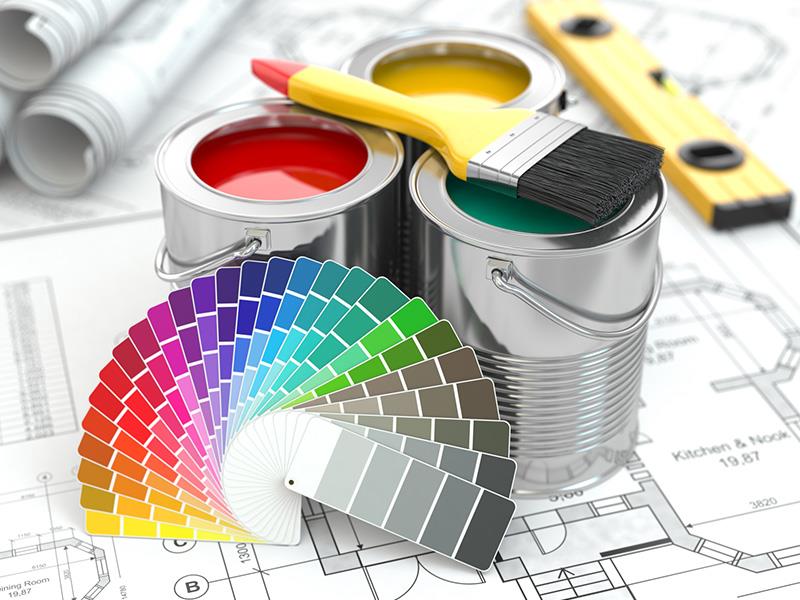 Product Features:
Easy construction (a molding), quick-drying, three-dimensional sense of strong, ripple smooth and rich, elegant decorative effect.
Is the mechanical manufacturer to improve the appearance of products, saving the cost of coating the ideal choice.

Matte corrugated machine paint is used in cabinets, presses, plastic auxiliary, hydraulic press, machining centers and other equipment coating.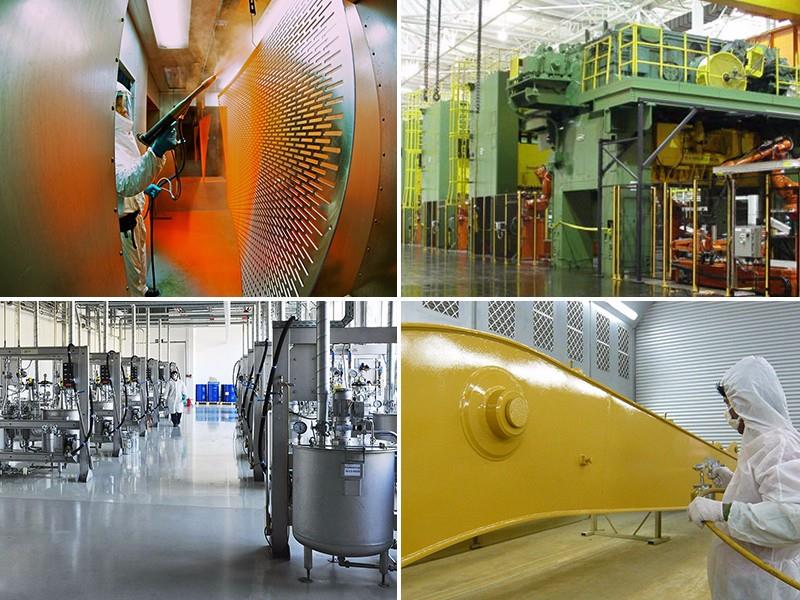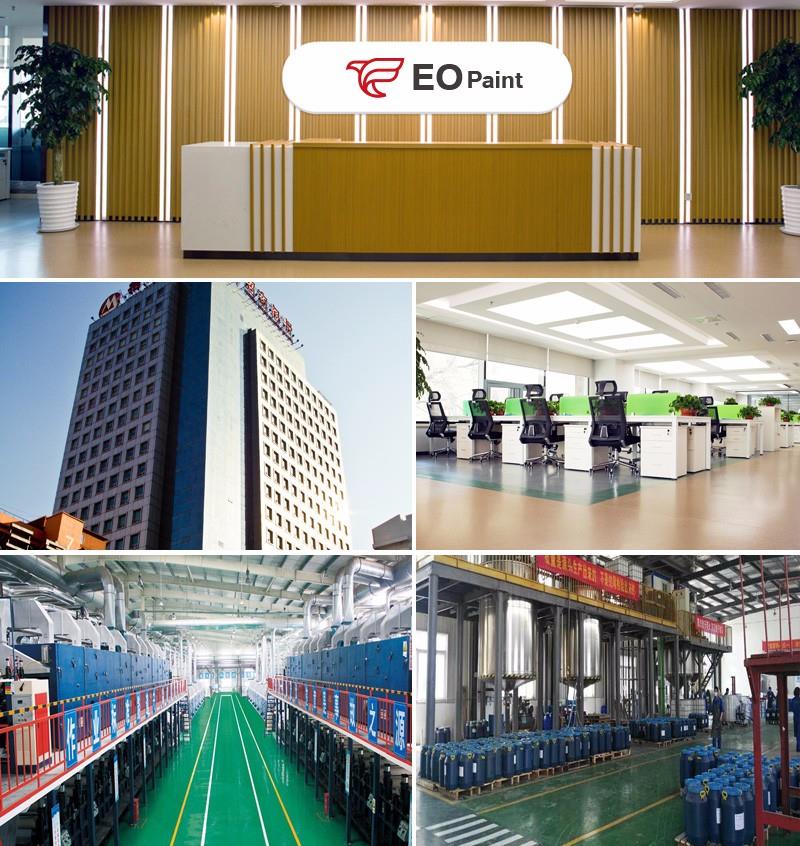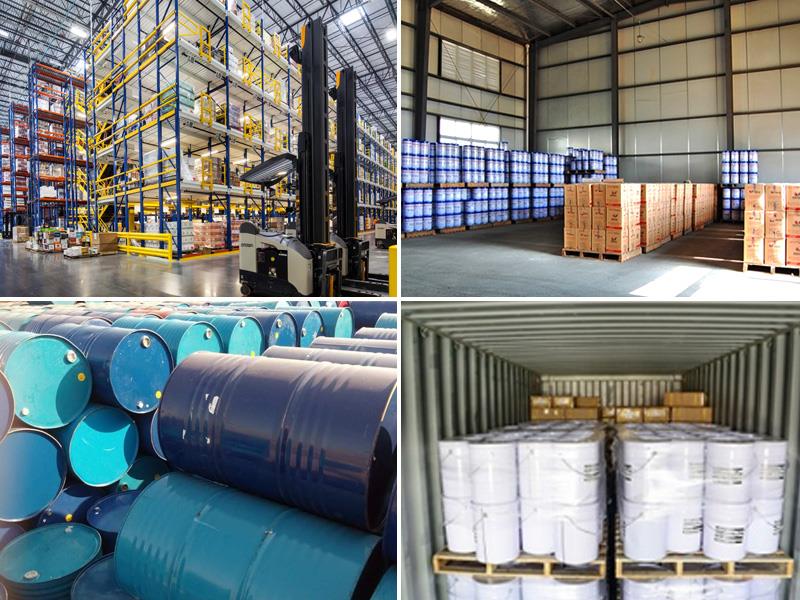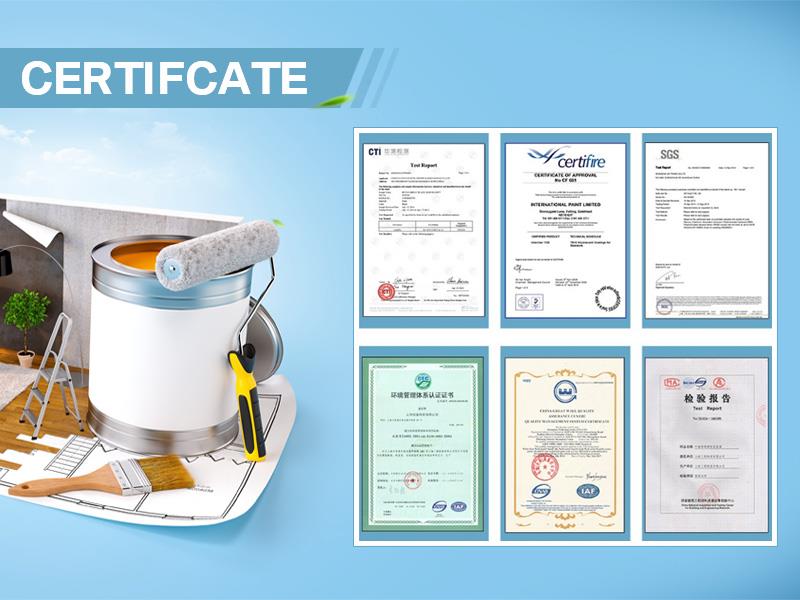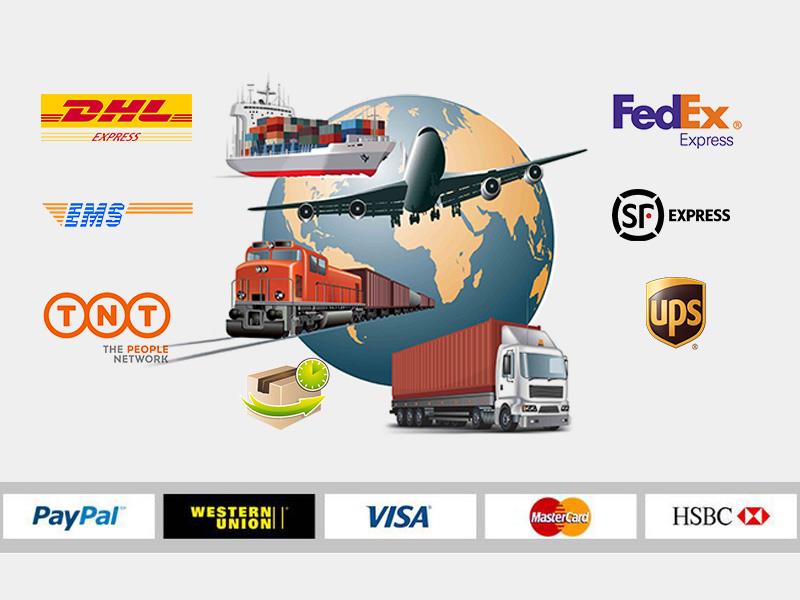 1. Do you provide OEM service?
Yes , we can . We are offering OEM service for several customers .
2. Can you supply the samples to test ?
Yes , we supply free samples ( less than 5 kg ) for our customers to test , but not including the freight fee .
3. What is the payment term?
The payment term is TT 30% as deposit , 70% before shipment .
4. When the goods will be prepared well ?
Normally 7 days will be OK , OEM will take about 28 days

1.Matte corrugated machine paint is one of the top 5 Chemical Company in China.
2.Rich experience in Transport of Chemical liquid goods.
3.Response timely with professional workable advise.
4.Wide range of chemical product provided,your best one-step purchase choice.
5.OEM service provided.
6.Free sample for test.
Hot Tags: matte corrugated machine paint, China, manufacturers, suppliers, factory, wholesale, buy, cheap, low price
Related Products
Inquiry