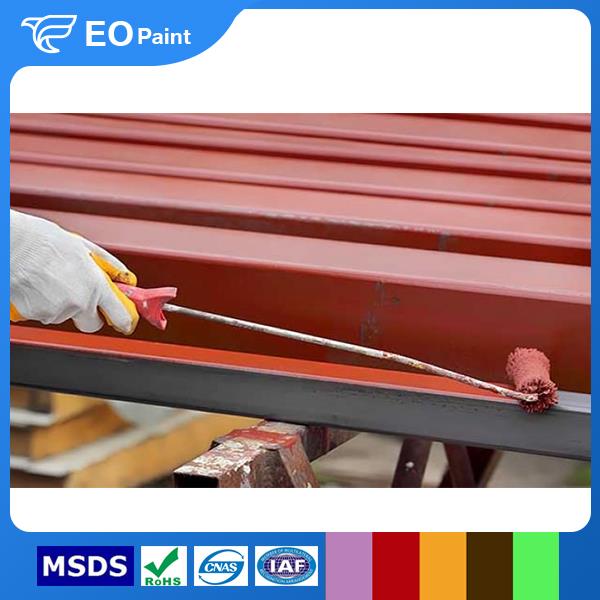 Epoxy Anti Corrosion Paint
OEM: Acceptable
Free Sample: Yes
Delivery Port: Dalian, China
Payment Terms: L/C, T/T, PayPal, Western Union
Send Inquiry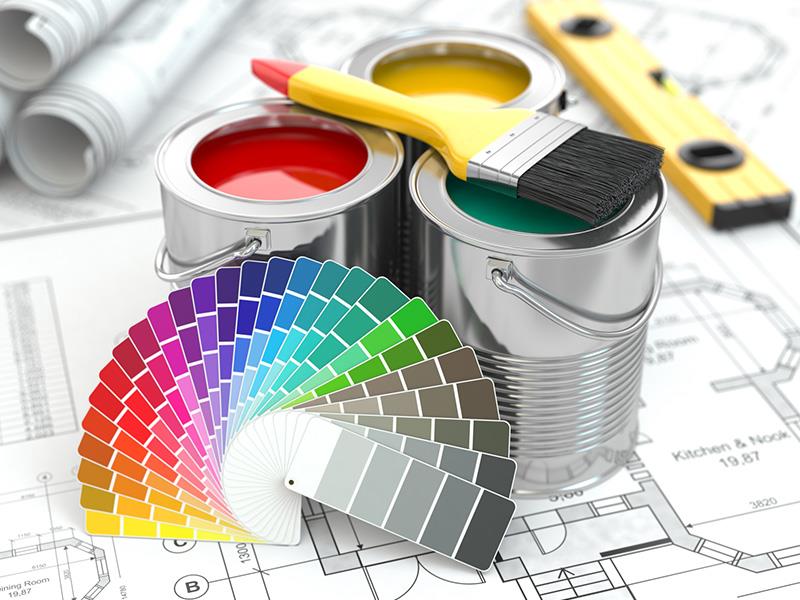 Epoxy anti corrosion paint a wide range of the following will introduce several of the most commonly used epoxy anti-corrosion paint products
1, Epoxy zinc-rich primer: the product is epoxy resin, polyamide resin, organic solvents, zinc powder and other three components, for the sub-package matching products. Large supply of high quality epoxy anticorrosive paint Main agent: curing agent = 4: 1, the paint excellent corrosion resistance, good mechanical properties, strong adhesion, with conductivity and cathodic protection can be used as workshop pre-primer primer, the paint Film thickness of 15-25um when the welding does not affect the welding performance, this product can also be used as anti-rust primer. Is an excellent epoxy anti-corrosion products; mainly used for bridges, ships, offshore oil drilling platform, harbor facilities.
2, Epoxy cloud iron intermediate paint: epoxy cloud iron intermediate paint (primer) is gray mica iron oxide as pigment, epoxy resin as the base material, polyamide resin as curing agent and other components of two cans cold curing ring Oxygen coating. Due to the superior performance of mica iron oxide and epoxy resin, the film is tough, with good adhesion, flexibility, abrasion resistance and sealing performance. Can be used for high-performance anti-rust primer in the middle layer, such as epoxy iron red primer, epoxy zinc-rich primer, inorganic zinc primer to protect the paint film to enhance the protection of the entire coating performance.
3, Zinc yellow epoxy drying anti-corrosion primer: the paint is made of epoxy resin paint into a paste for the composition of a phenolic resin as a component

Epoxy anti corrosion paint is used for a variety of containers and machinery, such as inside and outside the surface coating, underground steel structure, underground pipe for moisture, water, corrosion better. Also applies to the housing water-based crack repair water use.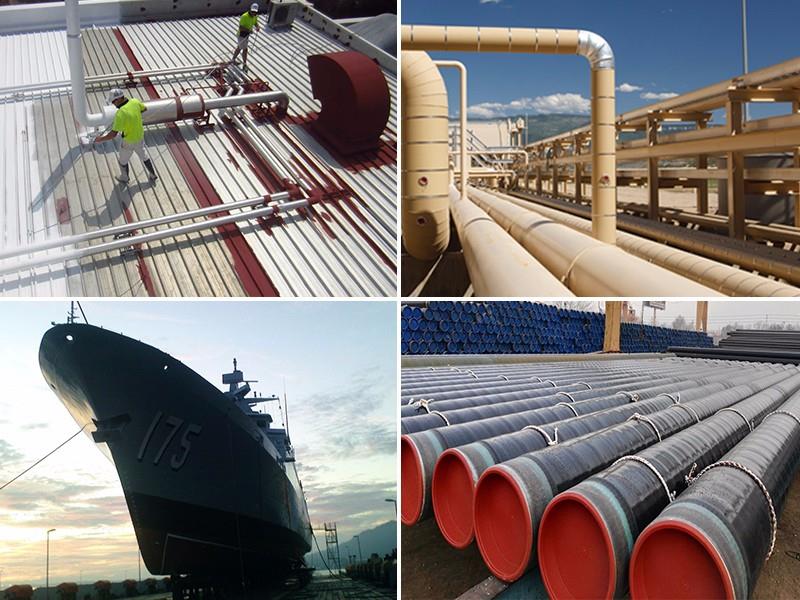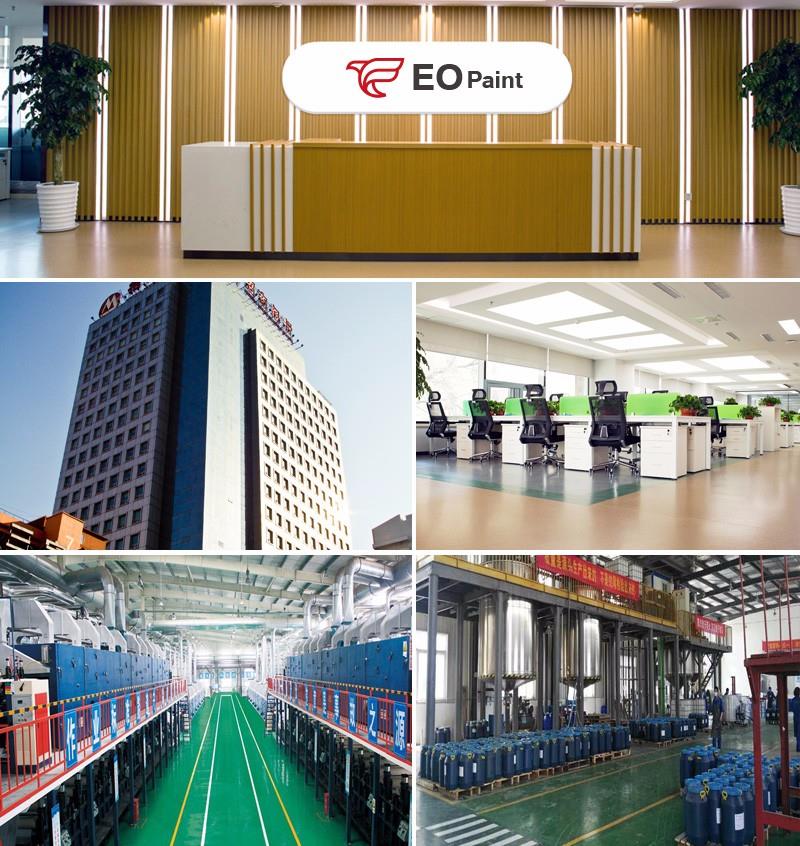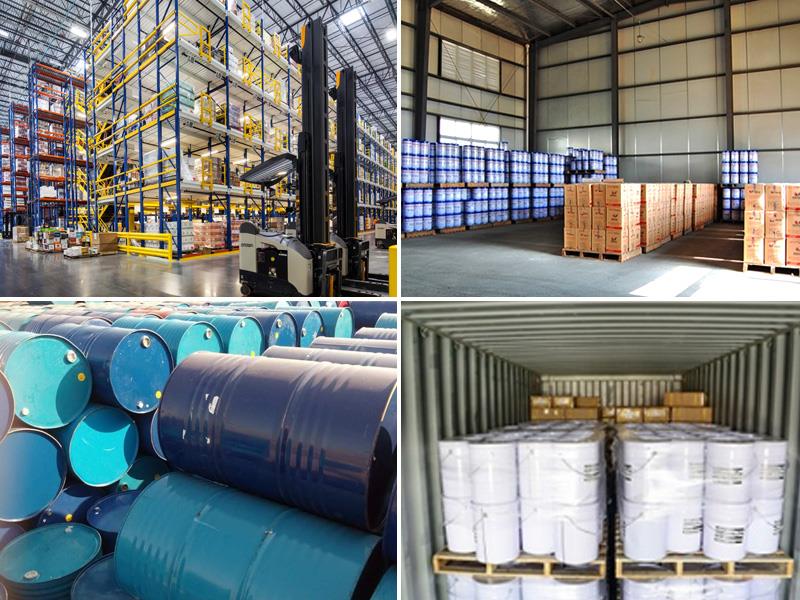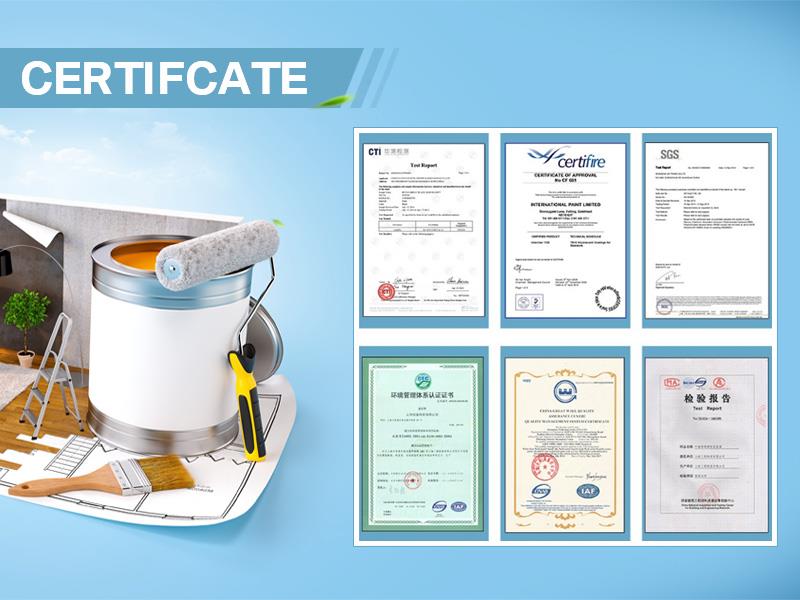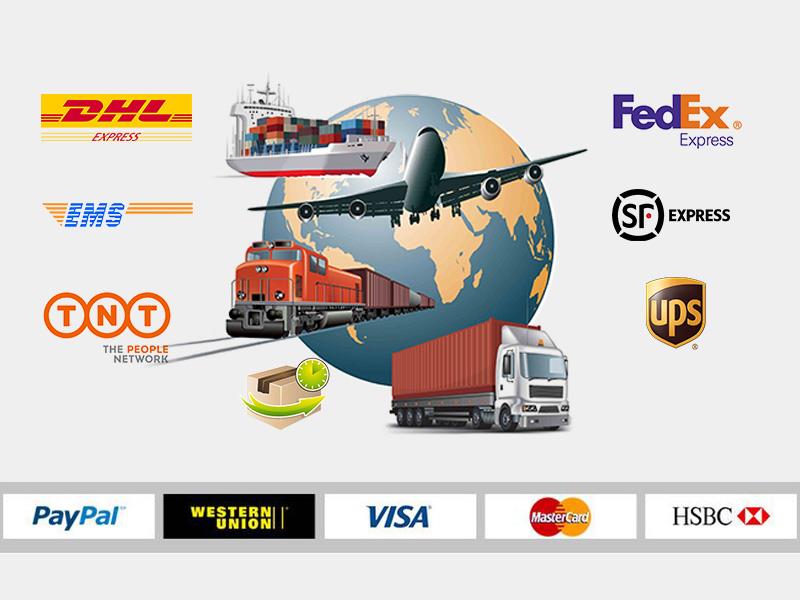 1. Do you provide OEM service?
Yes , we can . We are offering OEM service for several customers .
2. Can you supply the samples to test ?
Yes , we supply free samples ( less than 5 kg ) for our customers to test , but not including the freight fee .
3. What is the payment term?
The payment term is TT 30% as deposit , 70% before shipment .
4. When the goods will be prepared well ?
Normally 7 days will be OK , OEM will take about 28 days

1.Epoxy anti corrosion paint is one of the top 5 Chemical Company in China.
2.Rich experience in Transport of Chemical liquid goods.
3.Response timely with professional workable advise.
4.Wide range of chemical product provided,your best one-step purchase choice.
5.OEM service provided.
6.Free sample.
Hot Tags: epoxy anti corrosion paint, China, manufacturers, suppliers, factory, wholesale, buy, cheap, low price
Related Products
Inquiry