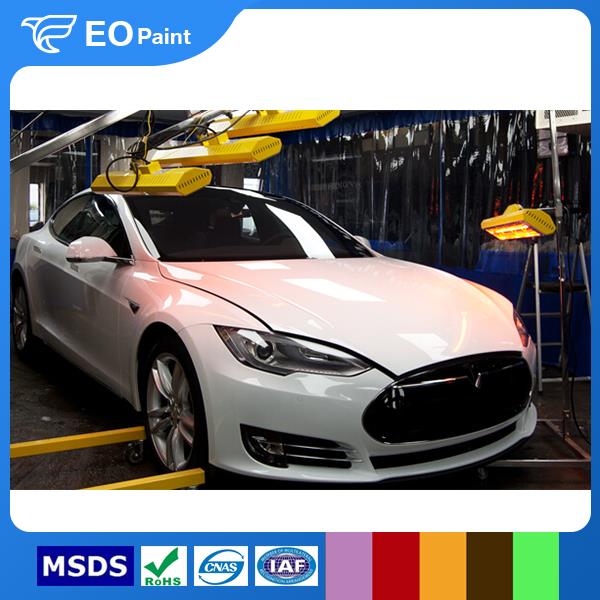 Car Curing Varnish
OEM: Acceptable
Free Sample: Yes
Delivery Port: Dalian, China
Payment Terms: L/C, T/T, PayPal, Western Union
Send Inquiry

Two-component epoxy coating is also known as epoxy high-strength paint. Mainly modified epoxy resin as the main film, the use of reactive dilution toughening agent to achieve solvent-free. Giving good adhesion to the coating, excellent chemical stability and mechanical properties.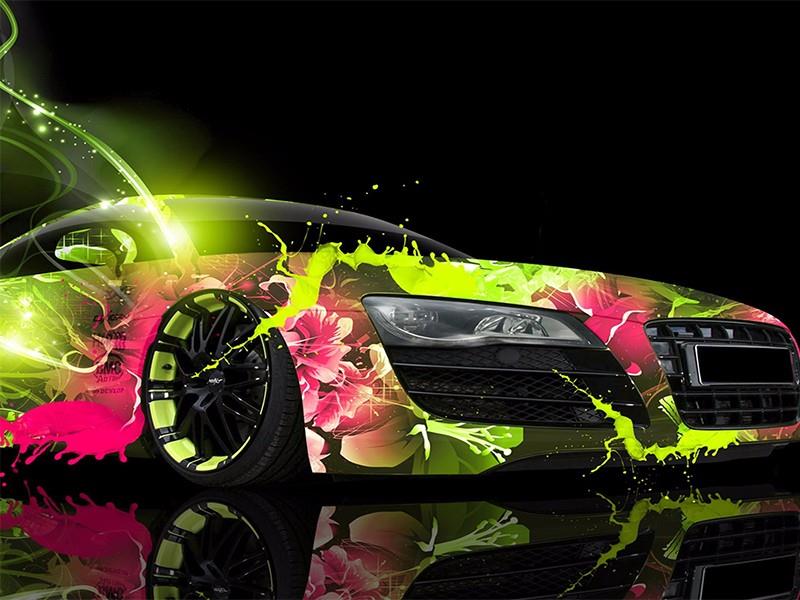 Feature of Car curing varnish
1.High corrosion resistance, high weather resistance: salt spray test 500hrs, QUV: 500hrs;
2.The coating film has excellent leveling property, high gloss, very good appearance;
3.The thickness of coating film is controllable, construct with thick film for specific product;
4.Green and eco-friendly, coating energy saving: reduce the coating procedure with primer-topcoat in one technology, low curing temperature, low content of solvent, without heavy metals.
Drying time
Air at room temperature drying environment at 23 ℃, 40 minutes or so, you can polish, polished
Activated after the use of time for the temperature of 23 degrees 1.5 hours, 30 degrees when 1 hour

Car Curing varnish is applicable for passenger vehicle, commercial vehicle, farm vehicle frame electrophoretic coating, meeting the demands of coating film in corrosion resistance and weather resistance.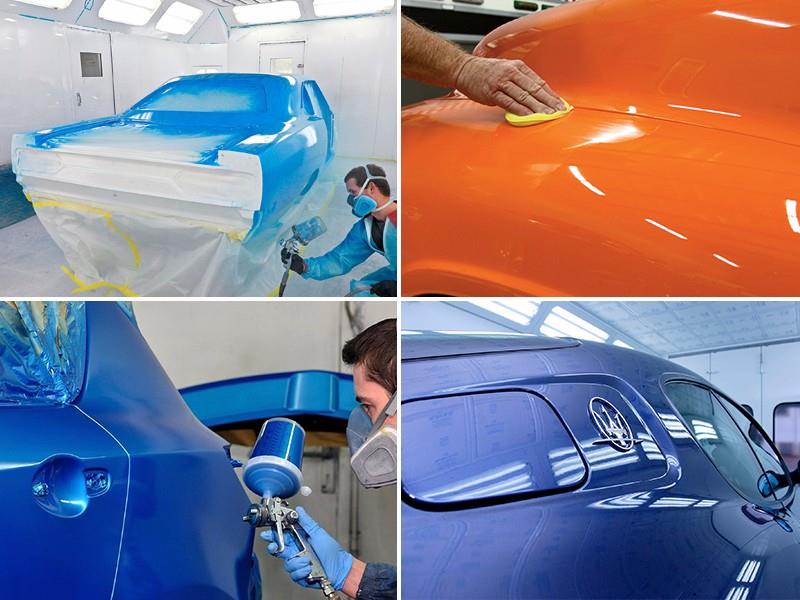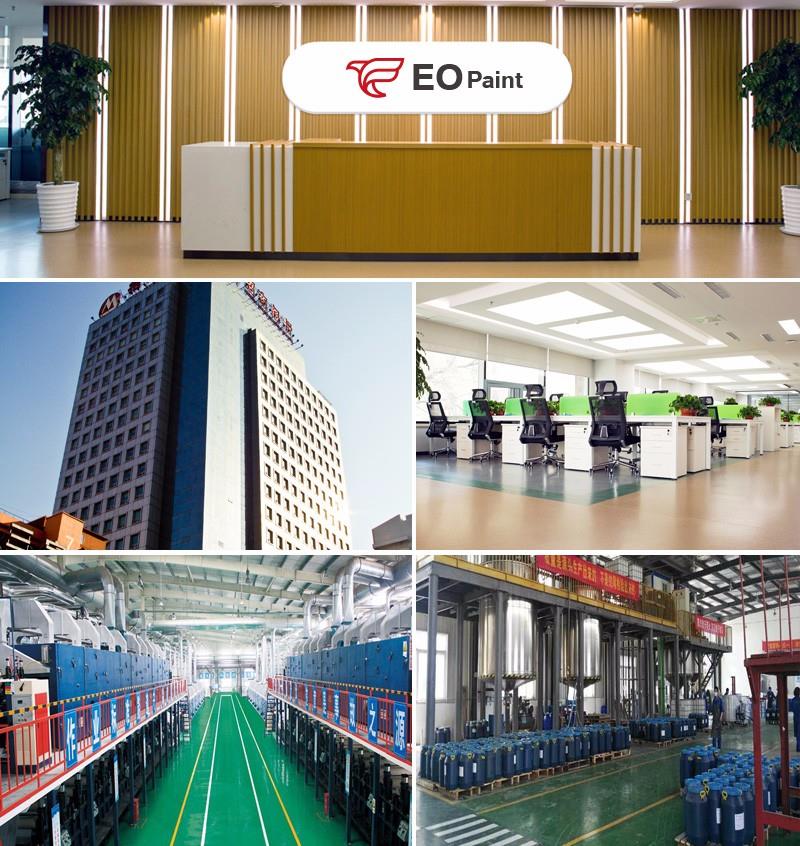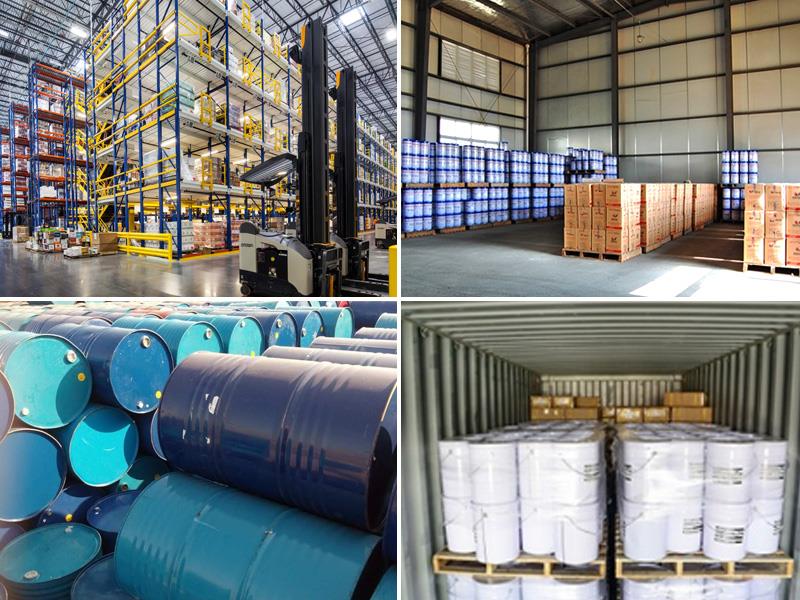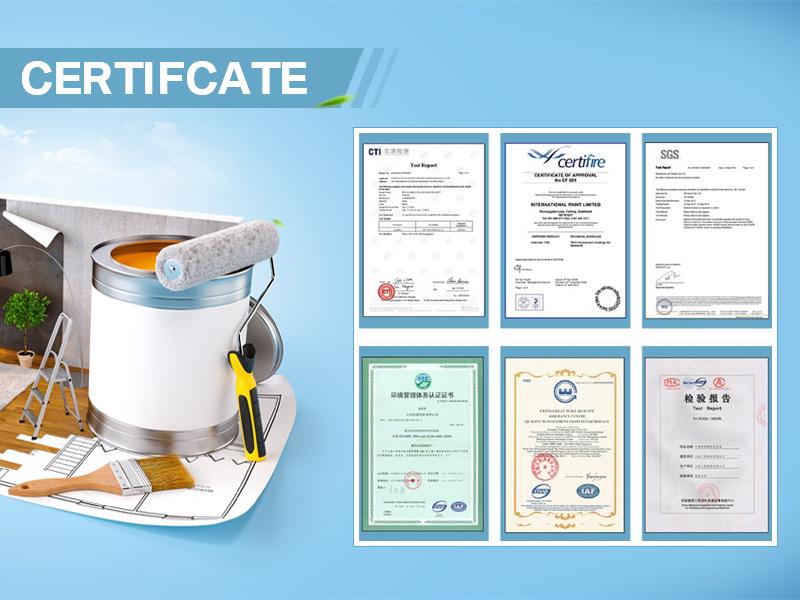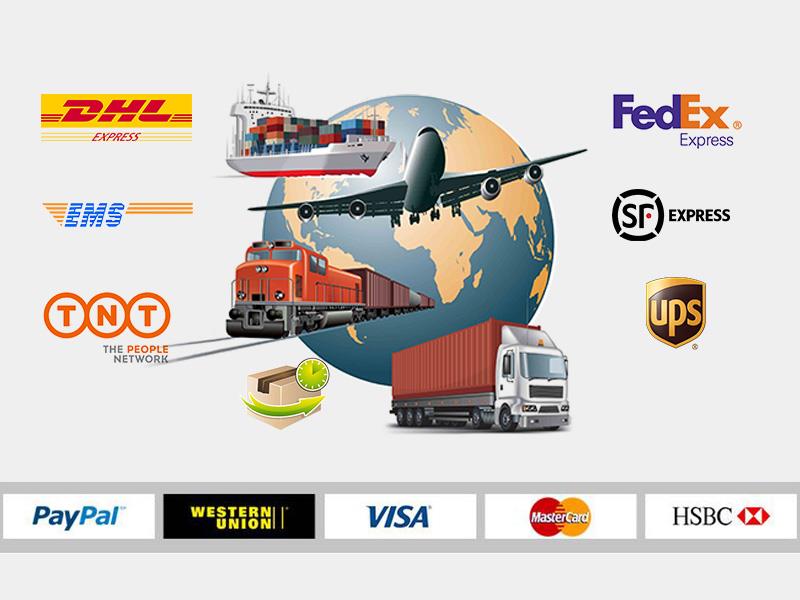 1. Do you provide OEM service?
Yes , we can . We are offering OEM service for several customers .
2. Can you supply the samples to test ?
Yes , we supply free samples ( less than 5 kg ) for our customers to test , but not including the freight fee .
3. What is the payment term?
The payment term is TT 30% as deposit , 70% before shipment .
4. When the goods will be prepared well ?
Normally 7 days will be OK , OEM will take about 28 days

1.Car Curing varnish is one of the top 5 Chemical Company in China.
2.Rich experience in Transport of Chemical liquid goods.
3.Response timely with professional workable advise.
4.Wide range of chemical product provided,your best one-step purchase choice.
5.OEM service provided.
6.Free sample for test.
Hot Tags: car curing varnish, China, manufacturers, suppliers, factory, wholesale, buy, cheap, low price
Related Products
Inquiry