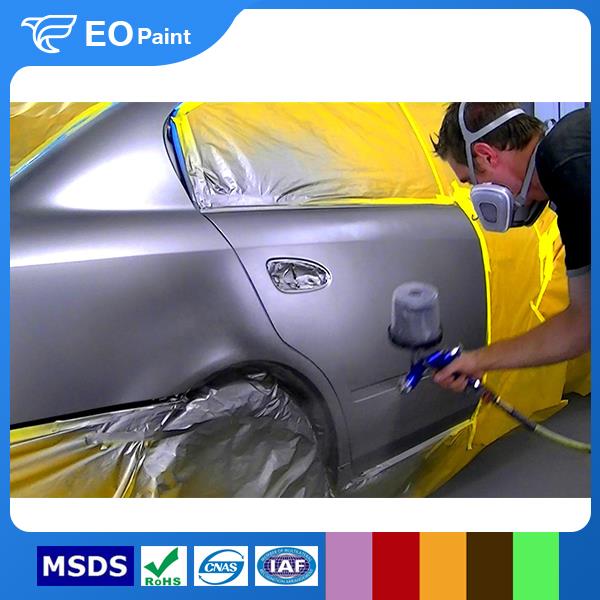 Car Metallic Paint
OEM: Acceptable
Free Sample: Yes
Delivery Port: Dalian, China
Payment Terms: L/C, T/T, PayPal, Western Union
Send Inquiry

Cars often in the outdoor wind and rain, the car repair with the metal paint must be good adhesion, acid and alkali resistance, metal texture strong, so in the choice of car repair paint must go to the regular manufacturers to buy regular quality assurance Of the car metal paint.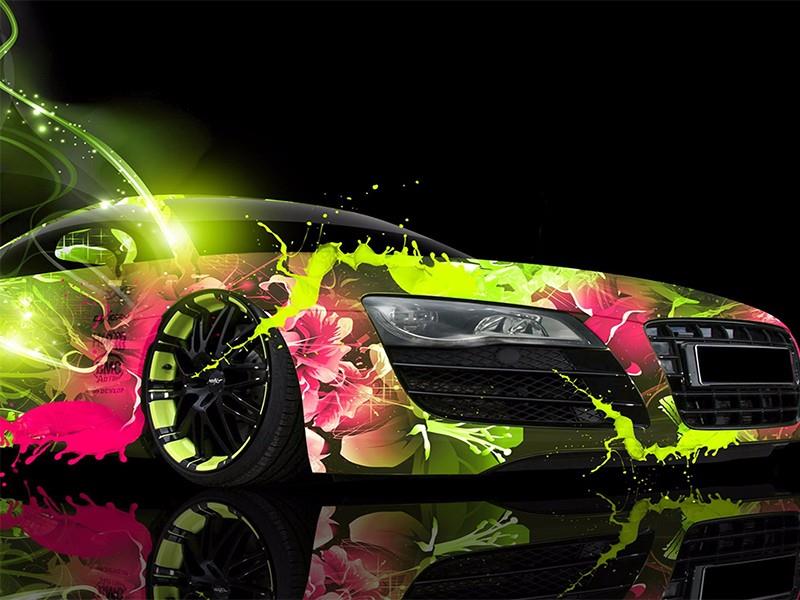 Product advantages
Acid and alkali resistance is good, do not fade, metal texture strong
Spray area
Car repair for metal paint per kilogram of paint can be sprayed 5-6 square area
Colour
Can be based on color card, model, color number to adjust a variety of colors
Product composition
Polyurethane Acrylic Auto Repair Metal Paint
Applicable substrate
1, After 600-800 # sandpaper wet grinding, and deal with clean old paint
2, The use of special products in the coating, primer

Car metallic paint is applicable for automotive repair, signs, sculpture, showcase, cabinets and other products industry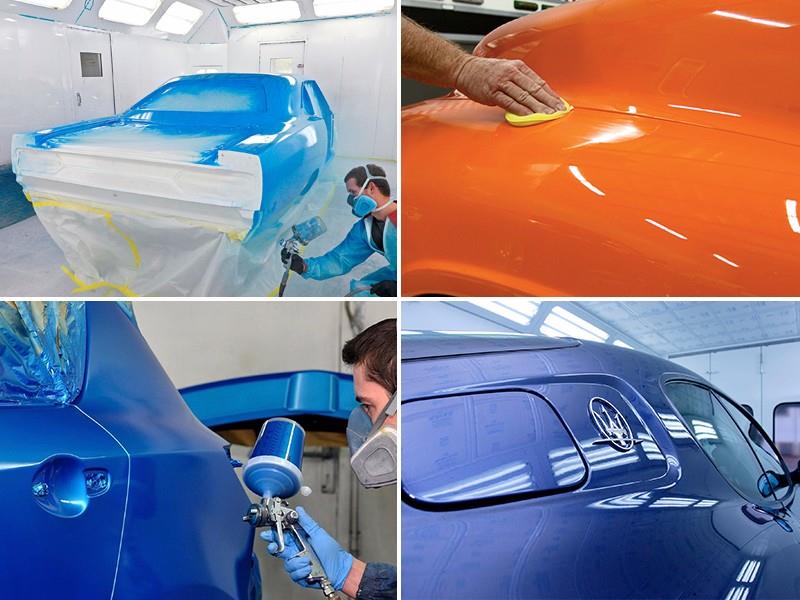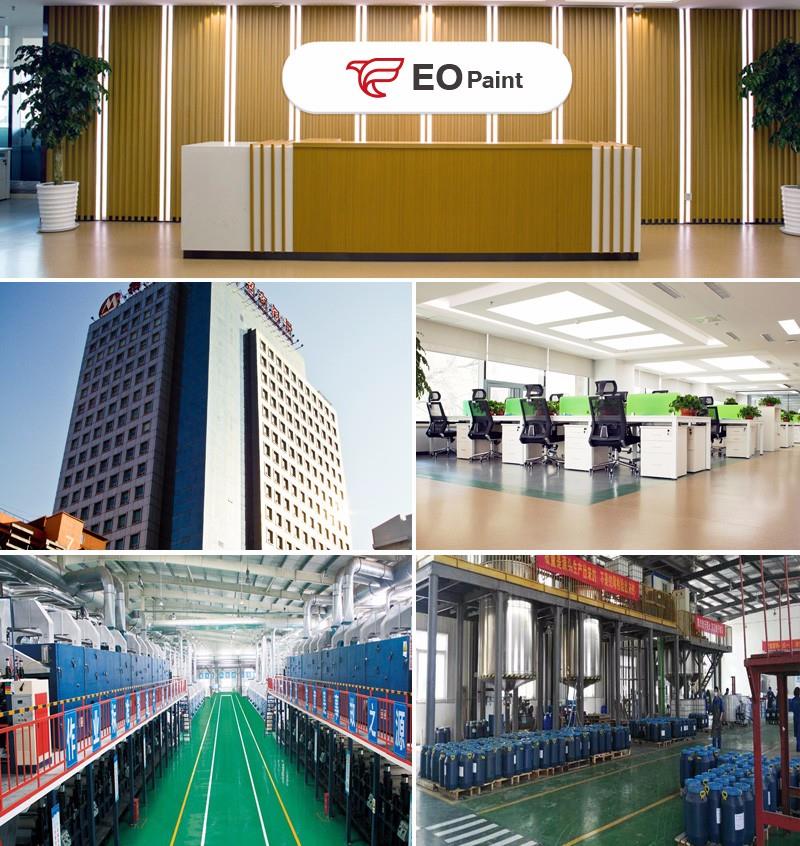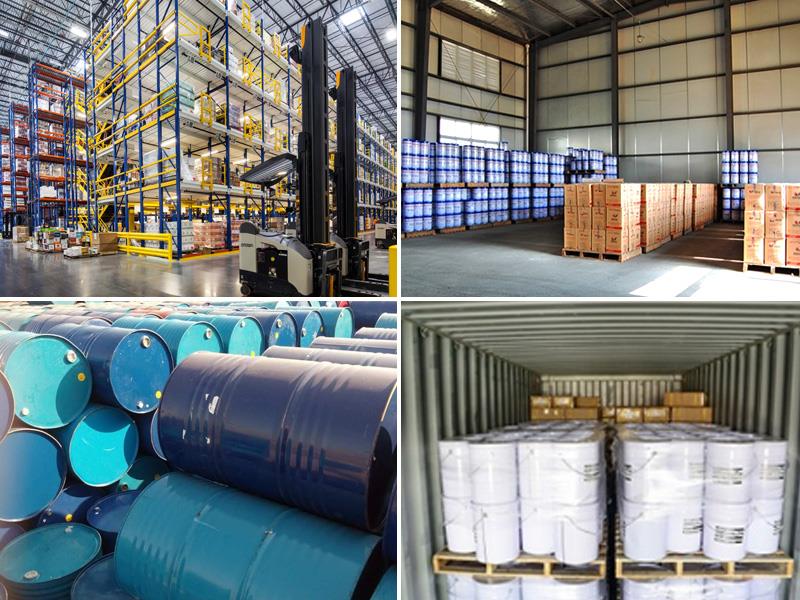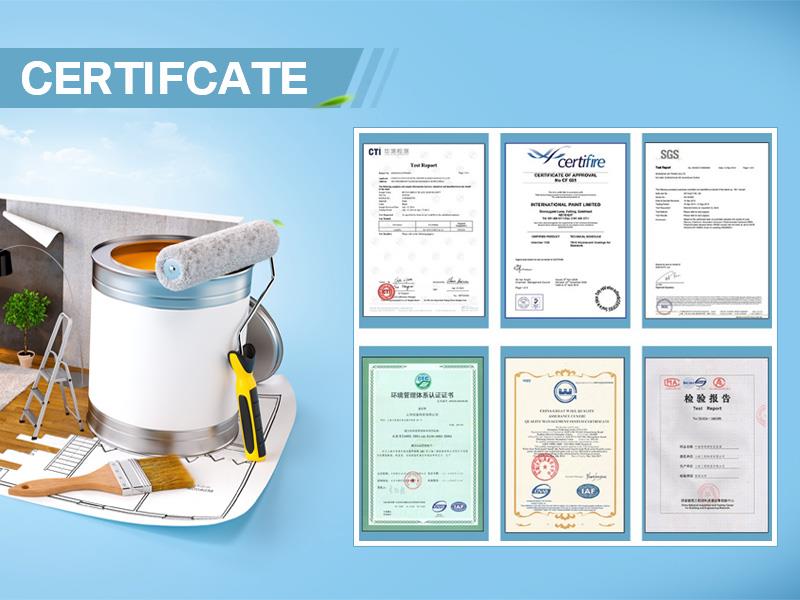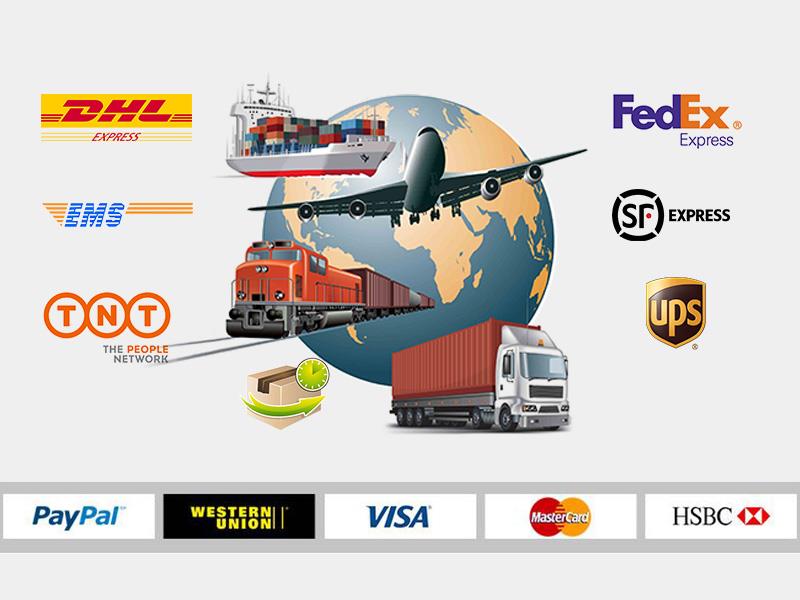 1. Do you provide OEM service?
Yes , we can . We are offering OEM service for several customers .
2. Can you supply the samples to test ?
Yes , we supply free samples ( less than 5 kg ) for our customers to test , but not including the freight fee .
3. What is the payment term?
The payment term is TT 30% as deposit , 70% before shipment .
4. When the goods will be prepared well ?
Normally 7 days will be OK , OEM will take about 28 days

1.Car metallic paint is one of the top 5 Chemical Company in China.
2.Rich experience in Transport of Chemical liquid goods.
3.Response timely with professional workable advise.
4.Wide range of chemical product provided,your best one-step purchase choice.
5.OEM service provided.
6.Free sample for test.
Hot Tags: car metallic paint, China, manufacturers, suppliers, factory, wholesale, buy, cheap, low price
Related Products
Inquiry