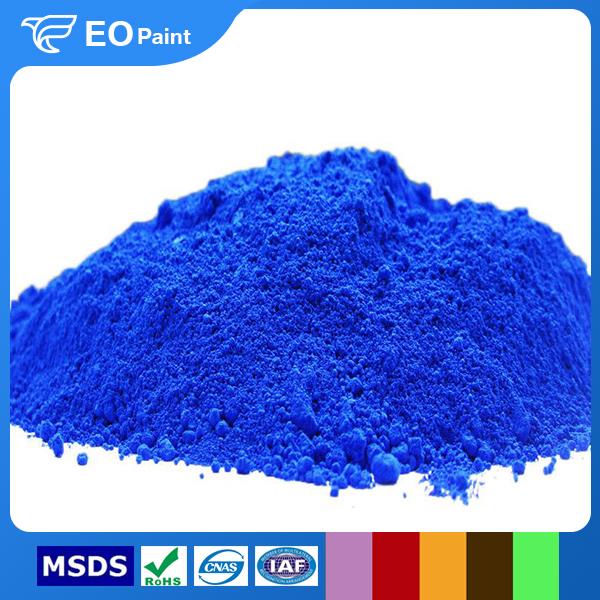 Fluorescent Blue Pigment
Style: Inorganic Pigment
Free Sample: Yes
Supply Ability: 50 Ton/Tons per Week
Delivery Port: Qingdao ,Tianjin ,Shanghai Port, China
Payment Terms: L/C, T/T, PayPal, Western Union
Send Inquiry

Anti-counterfeiting Fluorescent blue Pigment in the general visible light, the colorless, when in the 365/254 nm UV lamp irradiation, showing red, yellow, green, blue and other luminous colors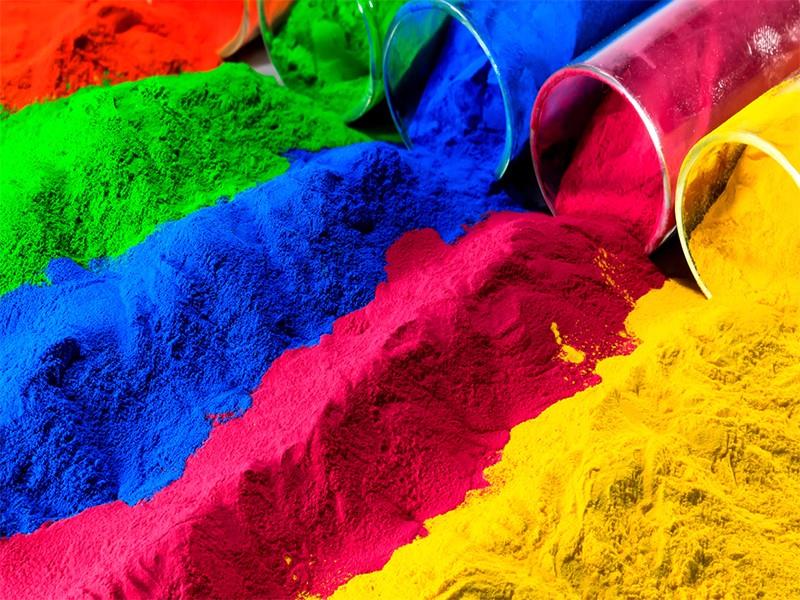 Fluorescent blue pigment can be used for coloring water-based materials such as inner wall coatings, cement, soaps,
synthetic detergent, cosmetics, paper pulp, etc. Suitable for different kinds of printing methods, such as fluorescent printing, spray printing, pattern printing, and electrostatic printing etc, and a satisfactory printing effect can be obtained using cylinder, flat screen, round screen or spray printing method. As KEXUN brand printing pigment paste has above performances and features, it is widely used in many industries such as dyeing and printing, knitting, towel, coverlet, handkerchief industries, and light industry etc. and it is greatly favored by users.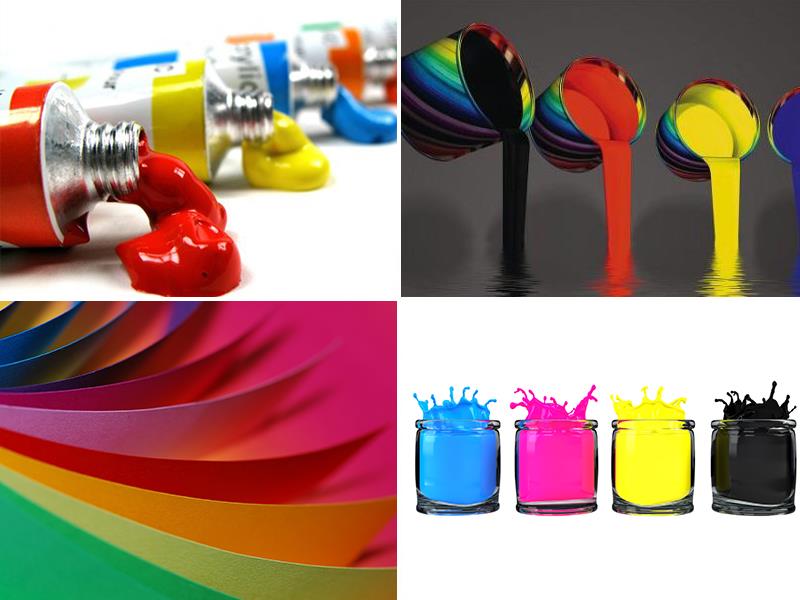 ·Provide creative and effective packaging solutions for comsmetic, beauty, and medical brands from all over the world.
·Strive for the highest product quality, exceptional customer service, high speed production, and on time delivery.
·Benefit customers with branding and product development to keep up width market trends and achieve business objectives.
·Build a long-term relationship with customers to ensure their success in the competitive beauty market.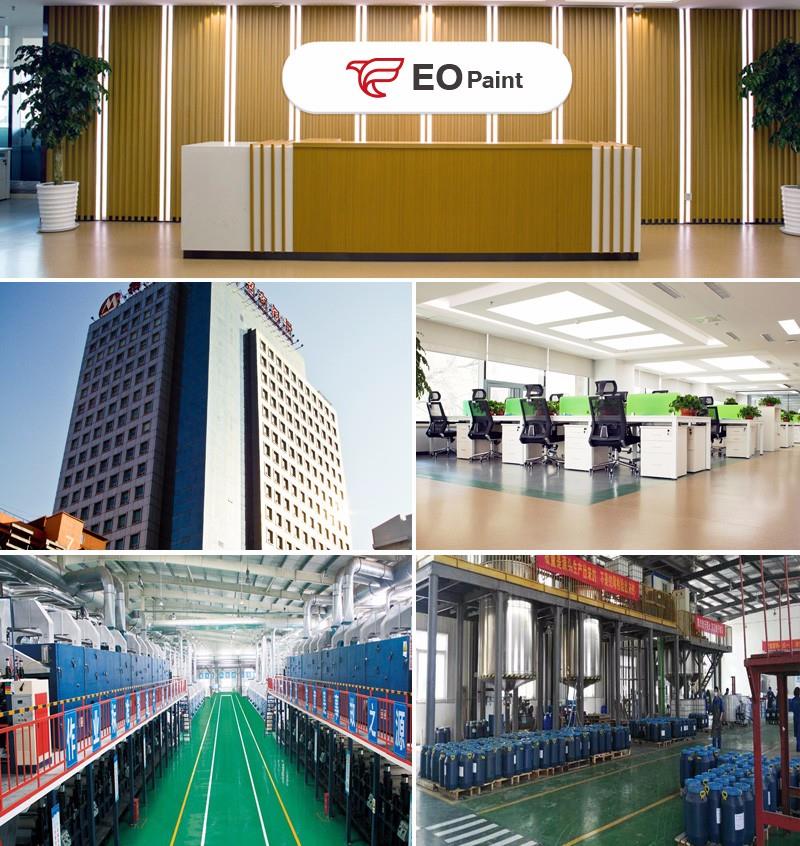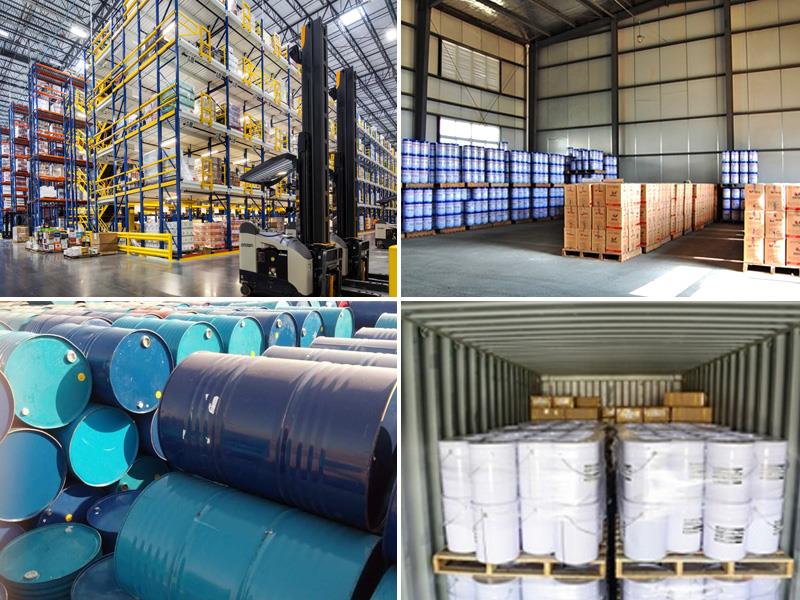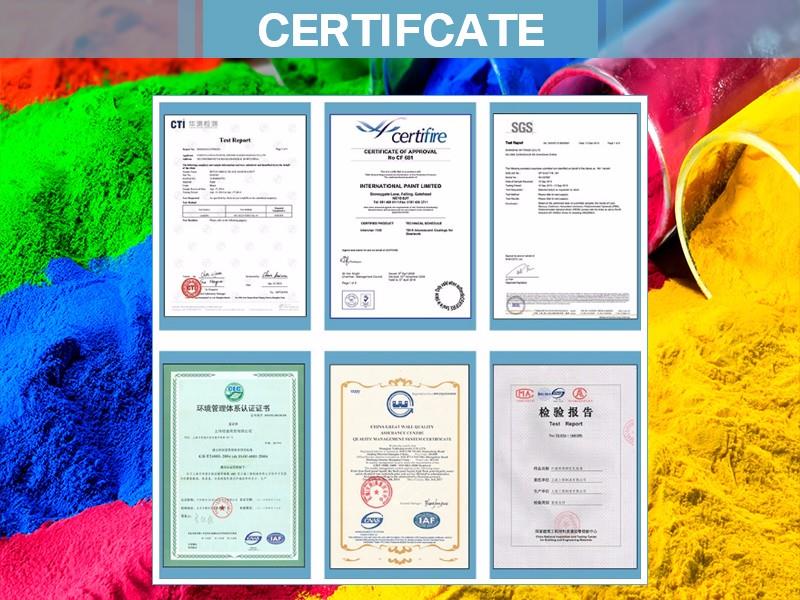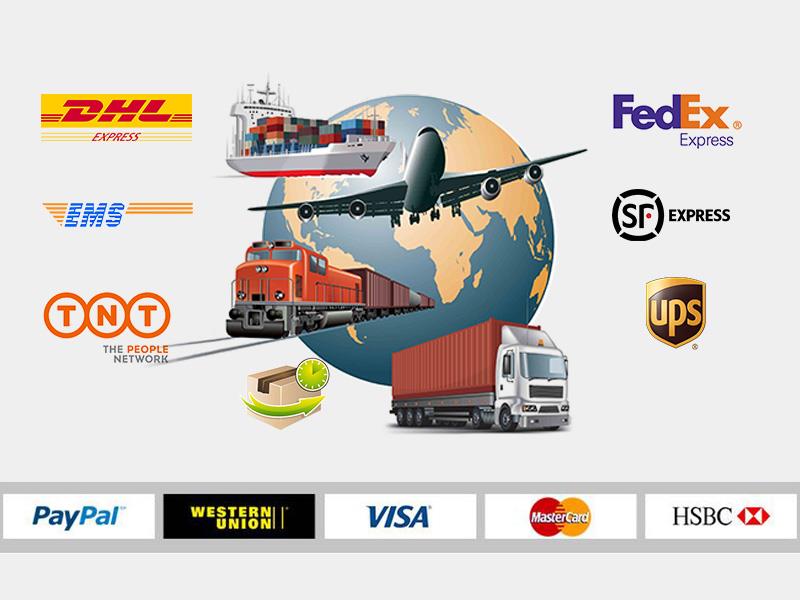 Why choose us
1. We have 10 years experience for production .
2.We will give you professional technical services
3.According to your different requirement , we accept OEM & ODM .
What information should we know.
1. What fabric you need to print?
2. What effect you want to need?
3. What quality (hand feeling, covering, fastness, elasticity and wash acquirement?
Hot Tags: fluorescent blue pigment, China, manufacturers, suppliers, factory, wholesale, buy, cheap, low price
Related Products
Inquiry