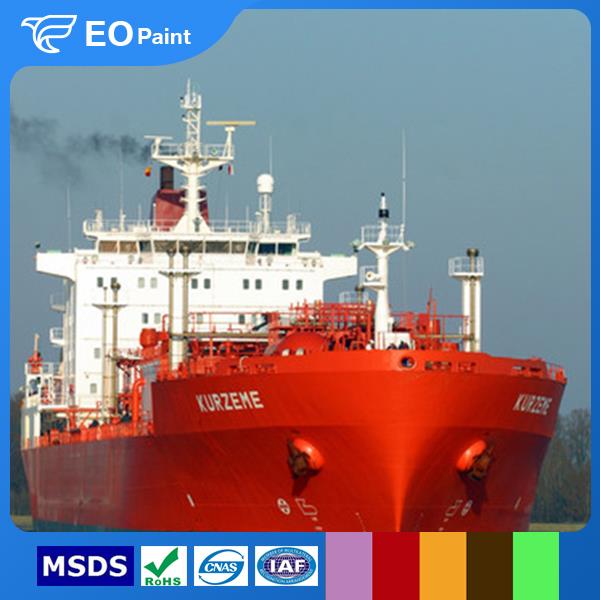 Ship Anti Rust Paint
OEM: Acceptable
Free Sample: Yes
Delivery Port: Dalian, China
Payment Terms: L/C, T/T, PayPal, Western Union
Send Inquiry

Ship anti rust paint is a two-component acrylic polyurethane clear coat, which consists of hydroxy acrylic resin as basic materials, aliphatic isocyanates as curing agent. It also consists of additives and organic solvent. It has the features of fast drying, high gloss, good fullness for paint film with excellent water resistance, chemical resistance, gloss and color retention, outdoor weatherability and decoration.
Usable time: 6h (23±2℃), it should be used up within the usable time after two-component mixing.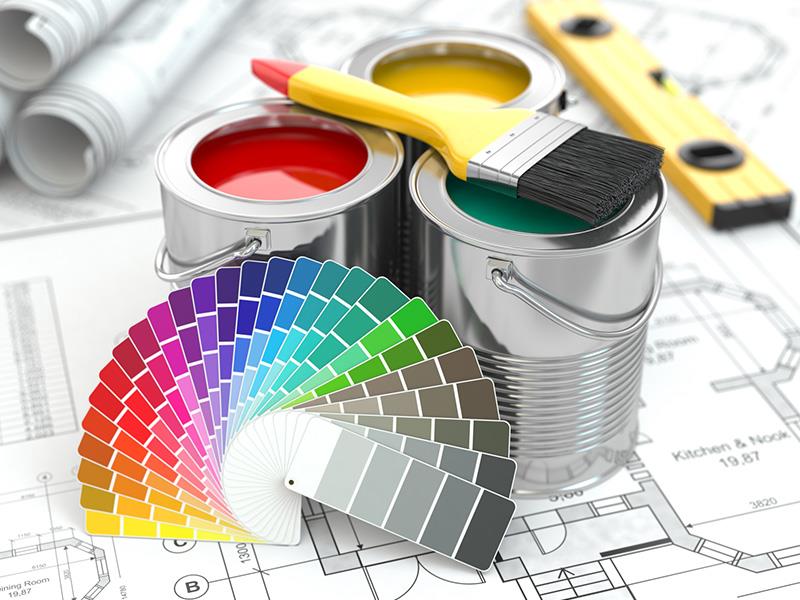 Ship anti rust paint is used for maintenance of newly built steel members and industrial steel structures in the environment of intermediate
and serious corrosion; It is especially applicable to protection and decoration of facilities with high gloss retention, such
as bridges, port machineries, oil tanks, chemical equipments, ships, large vehicles;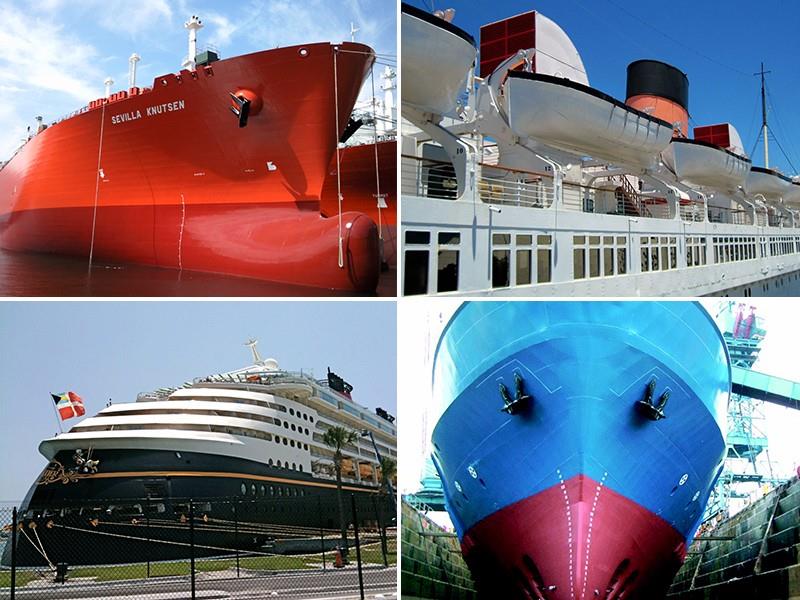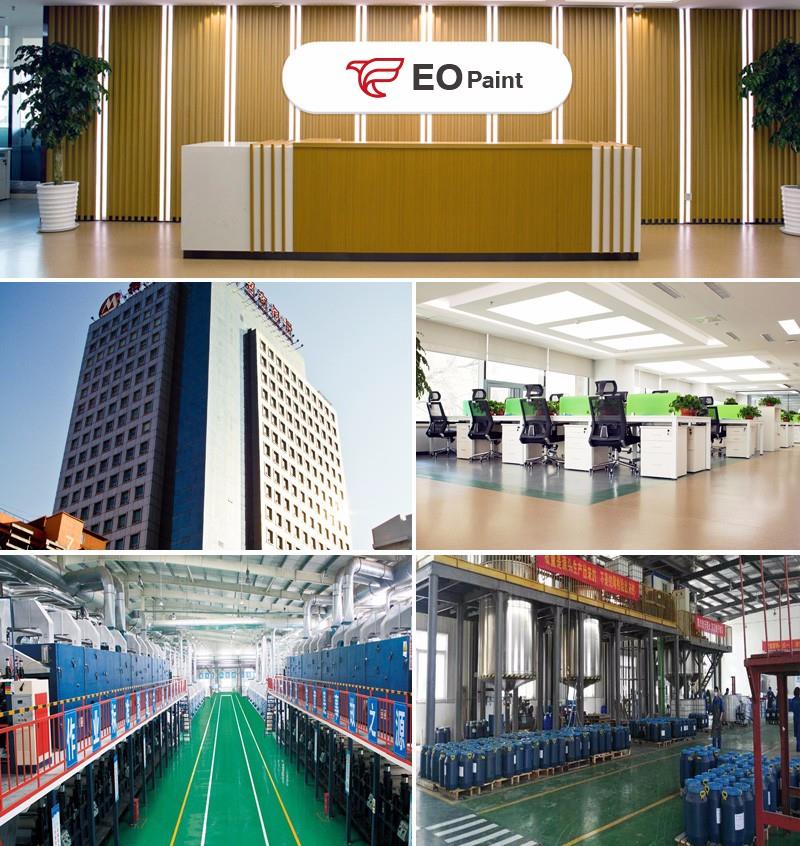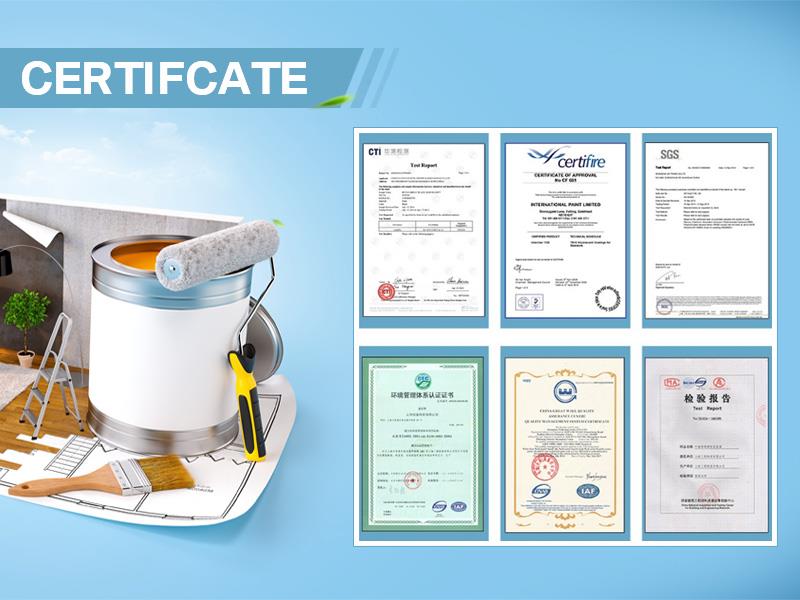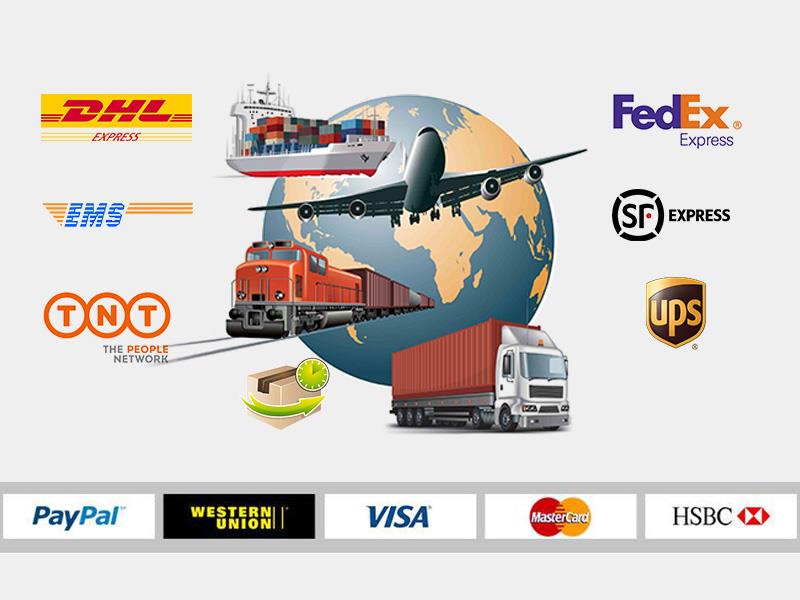 1. Do you provide OEM service?
Yes , we can . We are offering OEM service for several customers .
2. Can you supply the samples to test ?
Yes , we supply free samples of UV paint( less than 5 kg ) for our customers to test , but not including the freight fee .
3. What is the payment term?
The payment term of Ship bottom antifouling paint is TT 30% as deposit , 70% before shipment .
4. When the goods will be prepared well ?
Normally 7 days will be OK , OEM will take about 28 days

1.Ship anti rust paint is one of the top 5 Chemical Company in China.
2.Rich experience in Transport of Chemical liquid goods.
3.Response timely with professional workable advise.
4.Wide range of chemical product provided,your best one-step purchase choice.
5.OEM service provided.
6.Free sample for test.
Hot Tags: ship anti rust paint, China, manufacturers, suppliers, factory, wholesale, buy, cheap, low price
Related Products
Inquiry