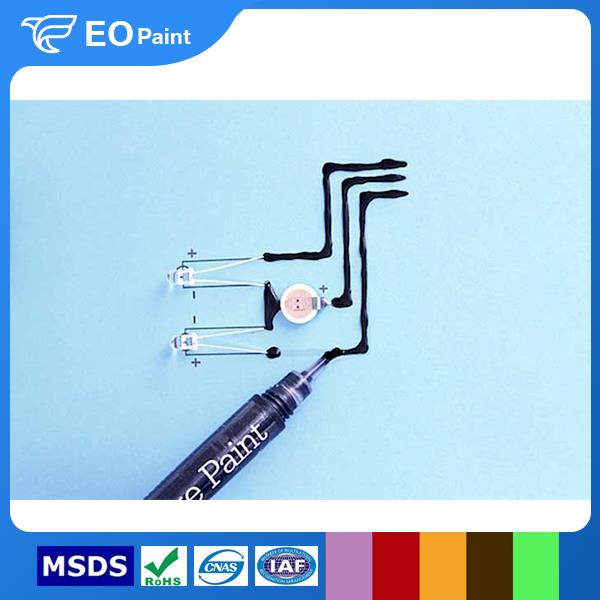 Silver Conductive Paint
OEM: Acceptable
Free Sample: Yes
Delivery Port: Dalian, China
Payment Terms: L/C, T/T, PayPal, Western Union
Send Inquiry

Silver Conductive Paint is made of silver particles made of anti-electromagnetic interference spray, single-component, provincial workers, time-saving, convenient, good adhesion, smooth, cohesive strong, no loose particles, available In the metal, composite materials for the base of the phone, calculator, precision instruments such as shell wall spraying material. Drying and curing paint after the performance of stable, suitable for single-batch batch spraying plant production. At the same time, it only needs to spray a thin layer will have a good conductivity.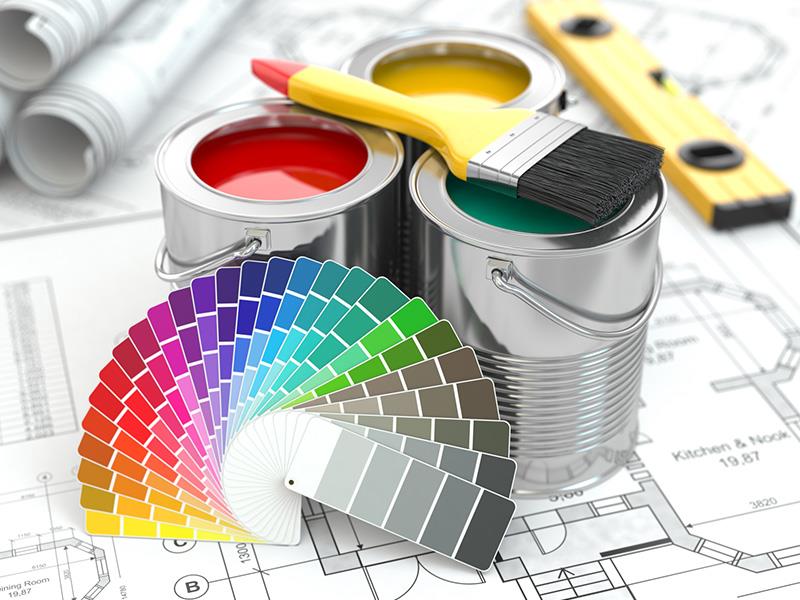 Product Nature:
Conductive material: silver particles
Binder: Thermoplastic (when the original bucket)
Solid content (%): 40 ± 2
Theoretically covered area: 4m² / kg
Best shelf life: the original bucket can be kept for 6 months
Volatile ingredients: about 612.12g / kg (spray time)
Recommended coating thickness: should be 10 to 15μm (dry film)
Conductivity: 0.015? / Cm2 / 15 m
Electromagnetic noise attenuation: 70 db
Thinner: Alcohol

Silver conductive paint is used for metal, composite materials for the substrate of the phone, calculator, precision instruments such as shell wall spraying material.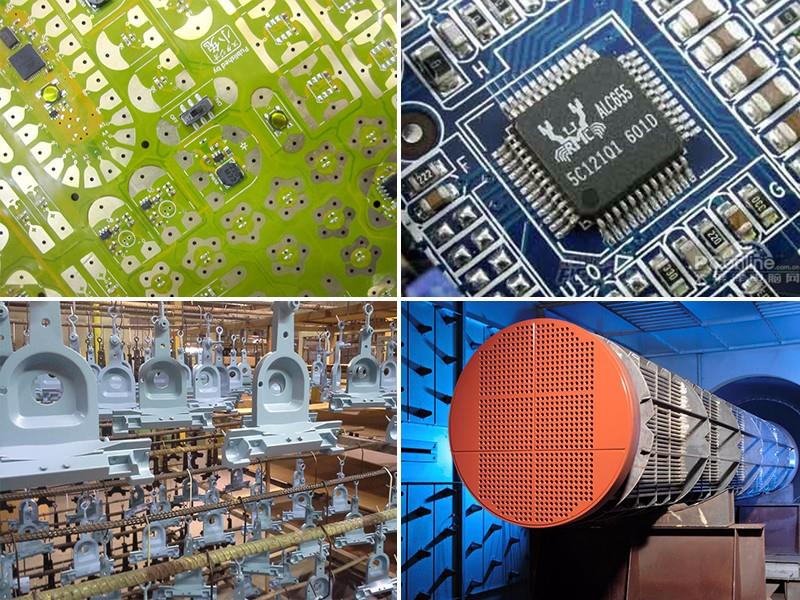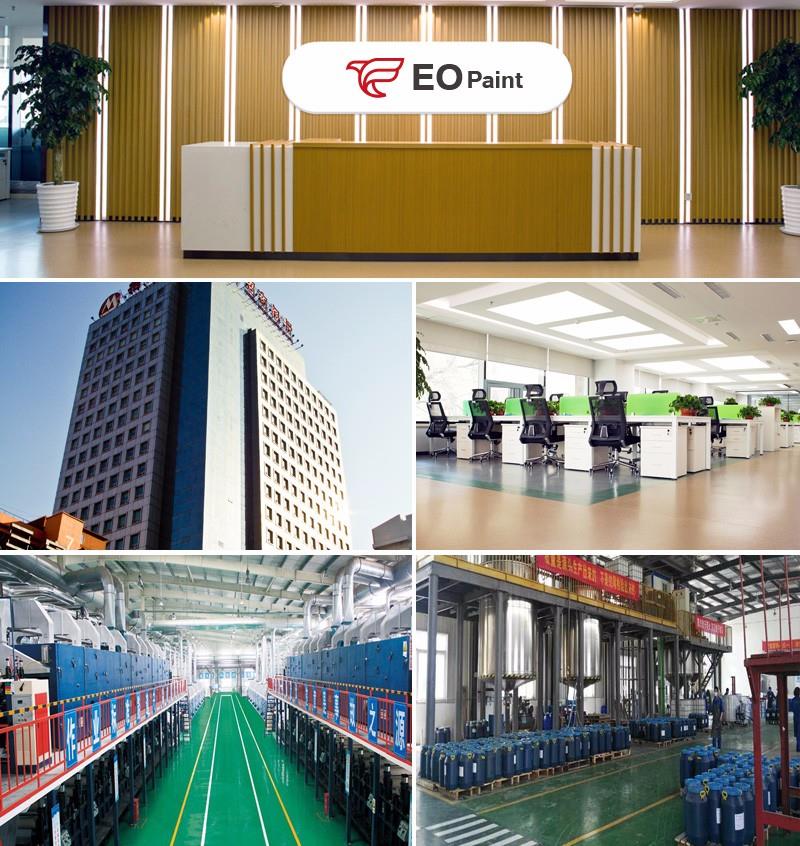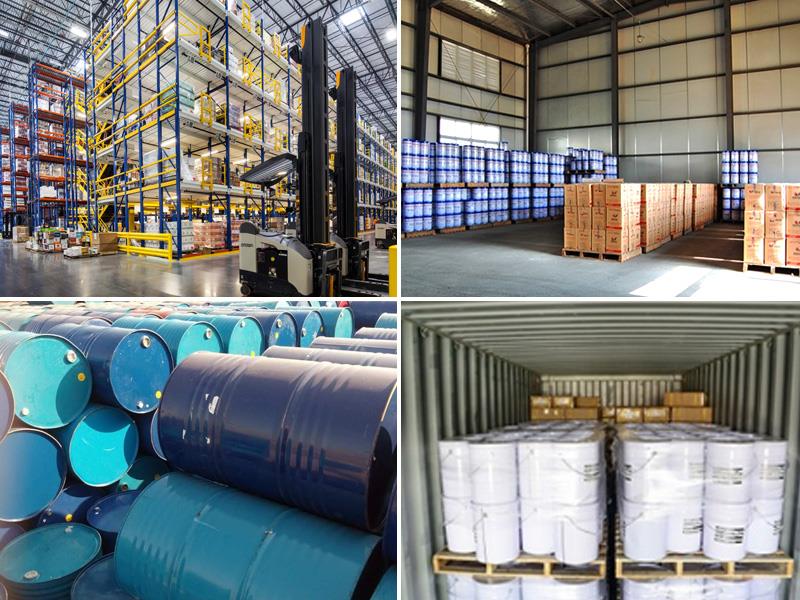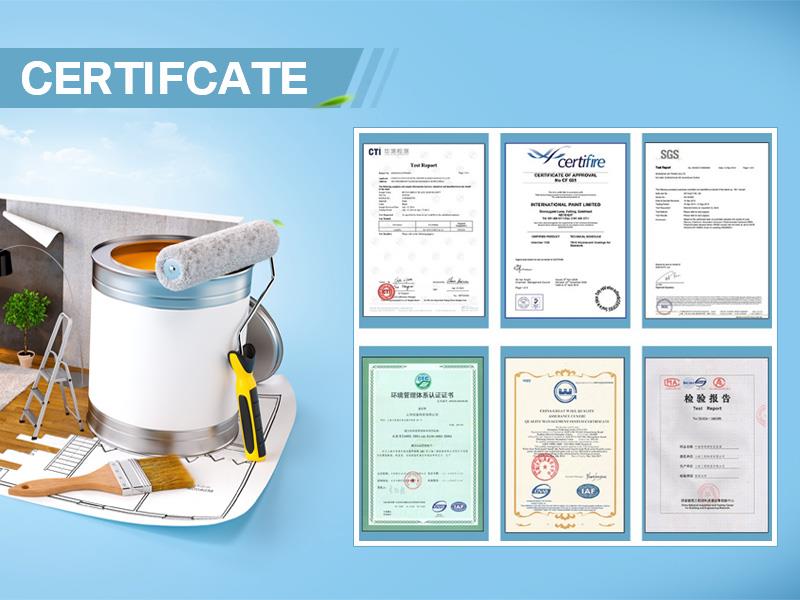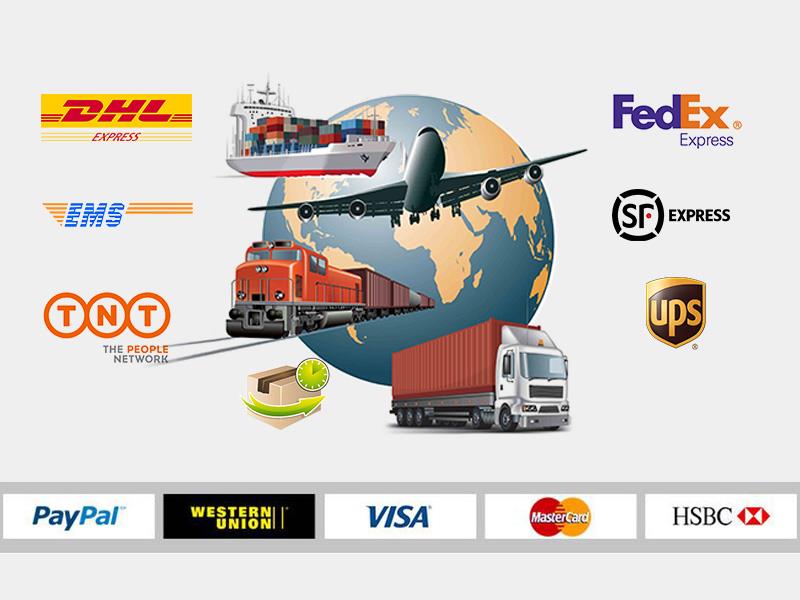 1. Do you provide OEM service?
Yes , we can . We are offering OEM service for several customers .
2. Can you supply the samples to test ?
Yes , we supply free samples ( less than 5 kg ) for our customers to test , but not including the freight fee .
3. What is the payment term?
The payment term is TT 30% as deposit , 70% before shipment .
4. When the goods will be prepared well ?
Normally 7 days will be OK , OEM will take about 28 days

1.Silver conductive paint is one of the top 5 Chemical Company in China.
2.Rich experience in Transport of Chemical liquid goods.
3.Response timely with professional workable advise.
4.Wide range of chemical product provided,your best one-step purchase choice.
5.OEM service provided.
6.Free sample.
Hot Tags: silver conductive paint, China, manufacturers, suppliers, factory, wholesale, buy, cheap, low price
Related Products
Inquiry