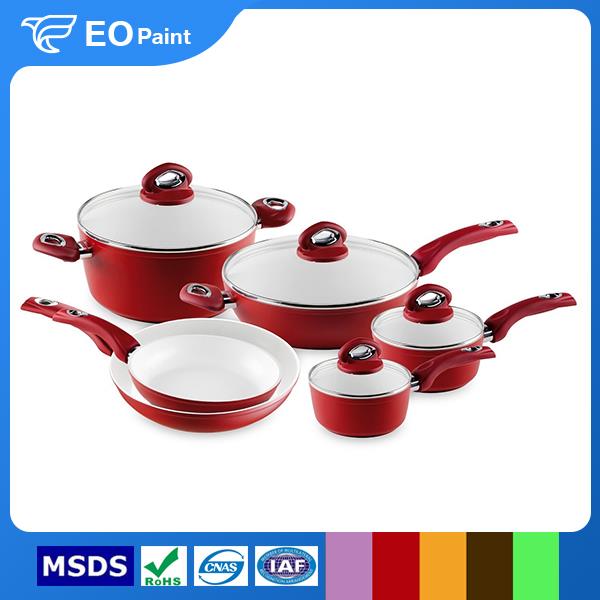 Heat Resistant Ceramic Paint
OEM: Acceptable
Free Sample: Yes
Delivery Port: Dalian, China
Payment Terms: L/C, T/T, PayPal, Western Union
Send Inquiry

Heat resistant ceramic paint with high temperature solution and the use of nano-ceramic hollow beads, silicon aluminum fiber and other inorganic raw materials from finishing, temperature range of -80-2000 ℃, thermal conductivity of only 0.03W / mK, it can effectively inhibit and shield the infrared radiation heat and heat conduction heat, thermal insulation suppression efficiency of up to 90%, can inhibit the high temperature of the object heat radiation and heat transfer loss, the internal heat can keep 70% Loss, the low temperature objects can be effectively cold and can inhibit the environmental radiation heat caused by the loss of cold, to prevent the occurrence of condensation of objects. Fire-resistant high temperature and noise noise reduction, fire retardant, wear-resistant pressure, insulation resistance to wear, Naisuan Jian, light weight, easy construction, long service life and so on.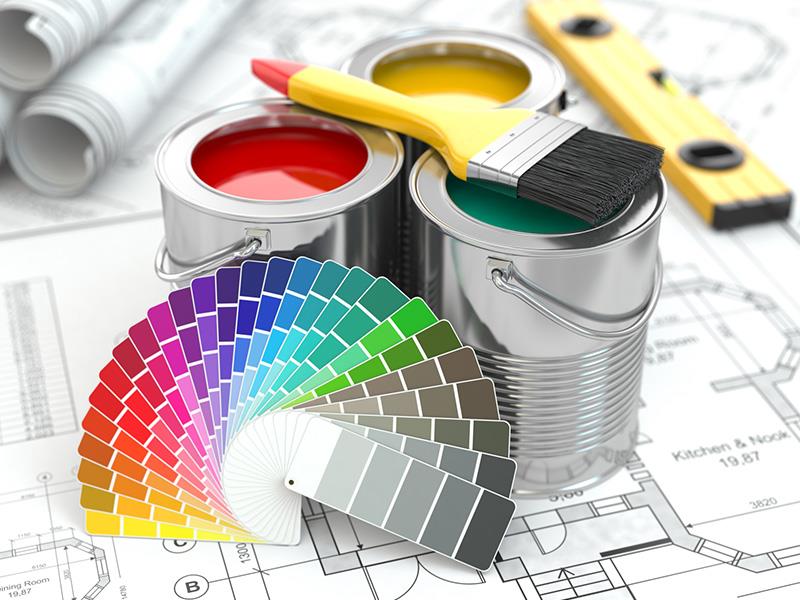 Heat resistant ceramic paint is used in high temperature mold, high temperature flue, industrial furna.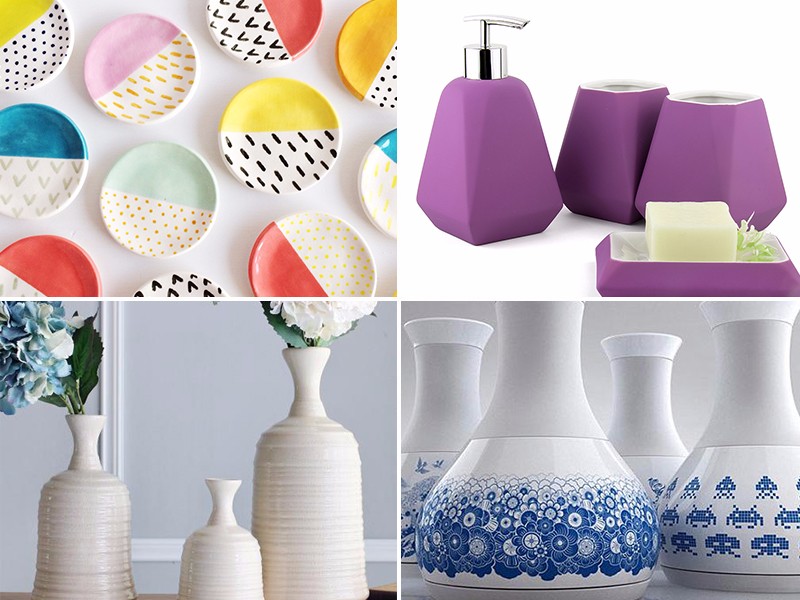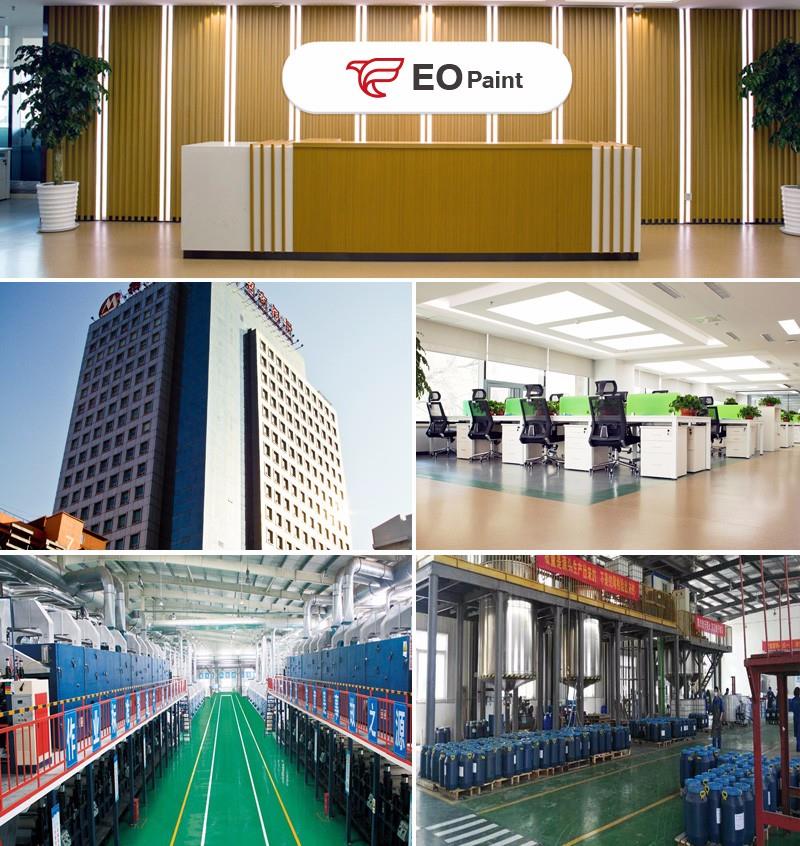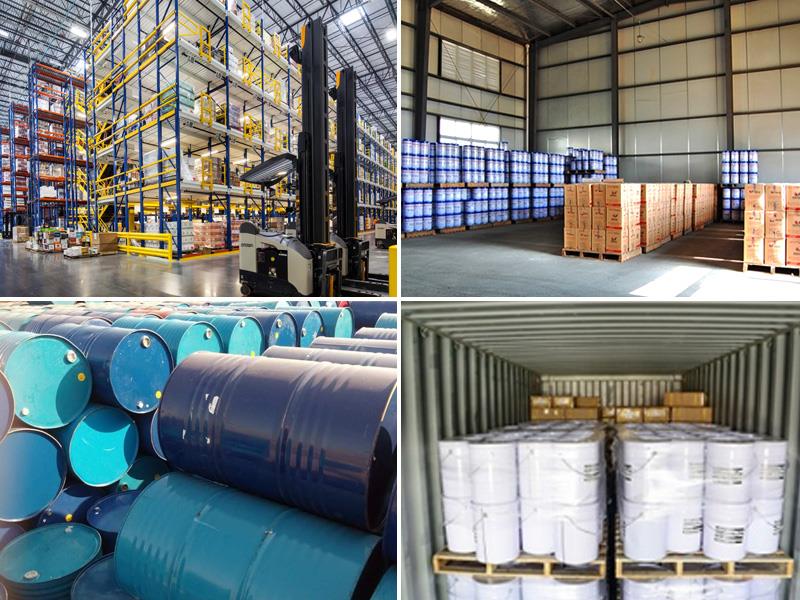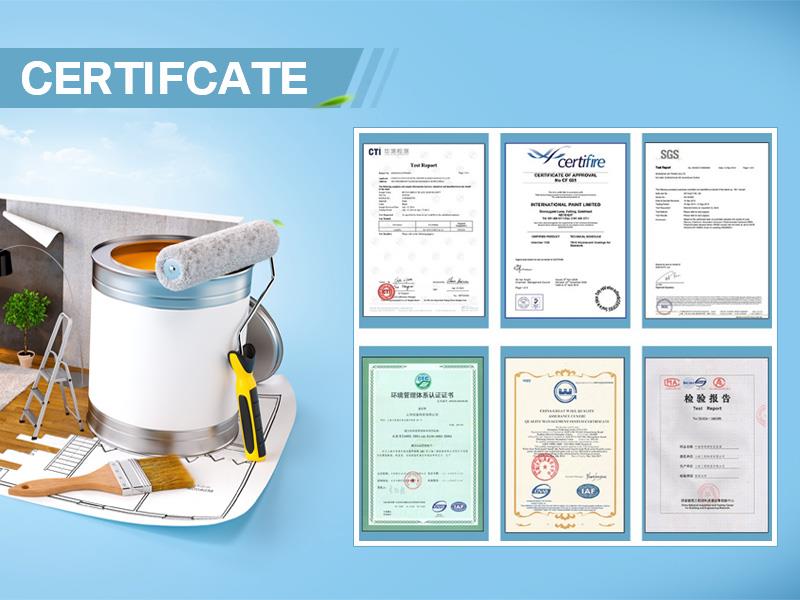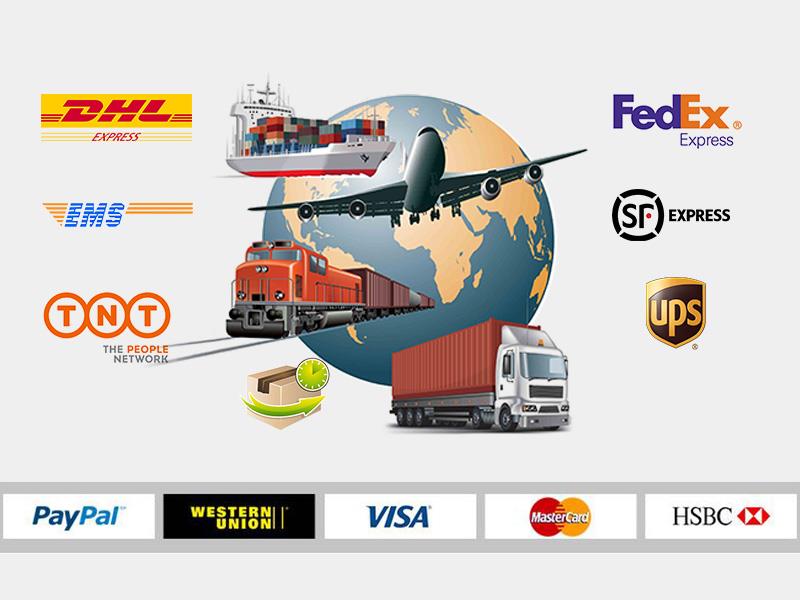 1. Do you provide OEM service?
Yes , we can . We are offering OEM service for several customers .
2. Can you supply the samples to test ?
Yes , we supply free samples ( less than 5 kg ) for our customers to test , but not including the freight fee .
3. What is the payment term?
The payment term is TT 30% as deposit , 70% before shipment .
4. When the goods will be prepared well ?
Normally 7 days will be OK , OEM will take about 28 days

1.Heat resistant ceramic paint is one of the top 5 Chemical Company in China.
2.Rich experience in Transport of Chemical liquid goods.
3.Response timely with professional workable advise.
4.Wide range of chemical product provided,your best one-step purchase choice.
5.OEM service provided.
6.Free sample.
Hot Tags: heat resistant ceramic paint, China, manufacturers, suppliers, factory, wholesale, buy, cheap, low price
Related Products
Inquiry